Information
About MoreLaw
Contact MoreLaw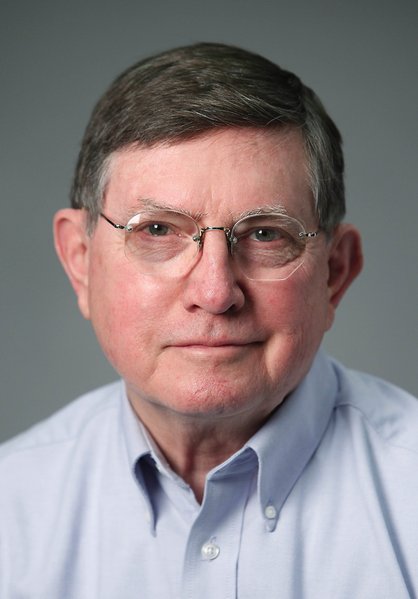 Please E-mail suggested additions, comments and/or corrections to Kent@MoreLaw.Com.
Help support the publication of case reports on MoreLaw
Date: 12-06-2018
Case Style:
United States of America v. Davi Sarah Bailey
Case Number: 1:18-cr-00156-JTN
Judge: Janet T. Neff
Court: United States District Court for the Western District of Michigan (Kent County)
Plaintiff's Attorney: Davin M. Reust
Defendant's Attorney: Lawrence J. Phelan
Description:




Grand Rapids, MI - Davi Bailey Sentenced To Six And A Half Years For Witness Retaliation
Davi Sarah Bailey to six and a half years in prison for retaliating against a victim of child pornography pro-duction, along with the victim's family. Judge Neff made clear that threatening and intimidating witnesses will not be tolerated in the Western District of Michigan: "It has to be known that it is just not acceptable to interfere with or retaliate against witnesses who come to court…. We simply cannot have any indication that witness intimidation or retaliation is acceptable under any circum-stance."

In June of 2018, a jury found the father of Bailey's children (Michael Clayton) guilty of sex trafficking one minor girl and producing child pornography of three minor girls. You can read more about Clayton's case here: https://www.justice.gov/usao-wdmi/pr/2018_1023_Clayton_Hernandez. For his crimes, Clayton received life in prison.

Throughout Clayton's trial, Bailey threatened two of the victims of child pornography pro-duction. On the first day of trial, one of the victims testified, after which Bailey threatened to harm the girl. On the second day of trial, another victim testified, and Bailey threatened her too. Due to those threats, law enforcement accompanied the victims throughout the rest of the trial to ensure their safety. After trial concluded one evening, law enforcement found Bailey waiting in a parking lot by a victim's vehicle.

After trial, Bailey threatened to beat up the sister of one of the victims, based on the vic-tim's testimony:





The threat affected the victim of Clayton's child pornography production, who stopped attending school, quit her job, and frequently refused to leave her family's home.

While sentencing Bailey, Judge Neff remarked, "words can be very blunt instruments. Es-pecially here, where they victimized people who had already been victimized before."

The Battle Creek Police Department and Department of Homeland Security Investigations investigated this case.


Charge:


18:1513(b)(1), (c), 18:1591(a)(1), (b)(2) RETALIATING AGAINST WITNESS, VICTIM; retaliation
(2)

Outcome: 78 months imprisonment, to be followed by 3 years of supervised release, fine is waived and special assessment: $100.00
Plaintiff's Experts:
Defendant's Experts:
Comments: