Information
About MoreLaw
Contact MoreLaw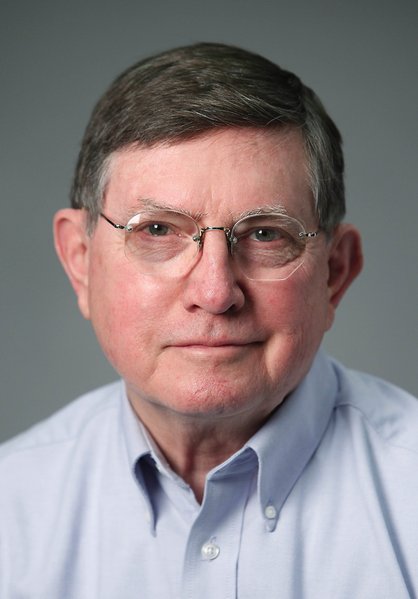 Please E-mail suggested additions, comments and/or corrections to Kent@MoreLaw.Com.
Help support the publication of case reports on MoreLaw
Date: 02-22-2018
Case Style:
United States of America v. Miguel Figueroa
Western District of New York Federal Courthouse - Buffalo, New York
Case Number: 1:17-mj-05258-MJR
Judge: Richard J. Arcara
Court: United States District Court for the Western District of New York (Erie County)
Plaintiff's Attorney: Laura A. Higgins
Defendant's Attorney: Brian P. Comerford - FPD
Description: Buffalo, NY - Puerto Rican Man Pleads Guilty To Selling Fentanyl

Miguel Figueroa, 32, of Puerto Rico, pleaded guilty to possession with intent to distribute, and to distribute, 10 grams or more of a mixture and substance containing butyryl fentanyl and furanyl fentanyl before U.S. District Judge Richard J. Arcara. The charge carries a maximum penalty of 20 years in prison, a $1,000,000 fine, or both.

Assistant U.S. Attorney Laura A. Higgins, who is handling the case, stated that on March 7, 2017, and April 11, 2017, the defendant sold drugs to a confidential source working for the DEA in exchange for $1,100 cash. Forensic testing determined that the controlled substance sold by Figueroa contained butyryl fentanyl, U-47700, furanyl fentanyl, and fentanyl.

On April 24, 2017, law enforcement officers executed a New York State search warrant at Figueroa's residence on 15th Street in Buffalo. Officers recovered a plastic bag and five glassine envelopes containing a powder substance. Testing determined that the plastic bag and one of the envelopes contained butyryl fentanyl. Officers also recovered packaging materials, a digital scale, and approximately $3,137 in cash.

The plea is the result of an investigation by the Drug Enforcement Administration, under the direction of Special Agent-in-Charge James J. Hunt, New York Field Divison.
Outcome: Guilty
Plaintiff's Experts:
Defendant's Experts:
Comments: