Information
About MoreLaw
Contact MoreLaw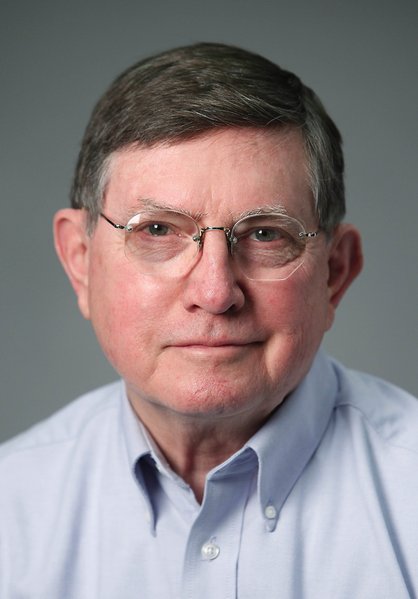 Please E-mail suggested additions, comments and/or corrections to Kent@MoreLaw.Com.
Help support the publication of case reports on MoreLaw
Date: 12-12-2017
Case Style:
United States of America v. Yunesky Fornaris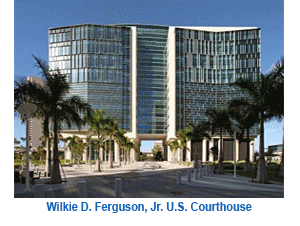 Southern District of Florida Courthouse - Miami, Florida
Case Number: 1:17-cr-20163-JAL
Judge: Joan A. Lenard
Court: United States District Court for the Southern District of Florida (Miami-Dade County)
Plaintiff's Attorney: John A. Michelich, Adam G. Yoffie , Lisa H. Miller
Defendant's Attorney: Robyn Blake
Description: Miami, FL - Owner of Miami Home Health Agency Sentenced to More Than Nine Years in Prison for Role in $15 Million Medicare Fraud Conspiracy

The owner and operator of a defunct Miami, Florida home health agency was sentenced to 115 months in prison on December 11, 2017 for his role in a $15 million conspiracy to defraud the Medicare program.

Yunesky Fornaris, 38, of Miami, was sentenced by U.S. District Judge Joan A. Lenard of the Southern District of Florida, who also ordered Fornaris to pay $15.1 million in restitution and forfeit the gross proceeds traced to the offense. Fornaris pleaded guilty on Oct. 3 to one count of conspiracy to commit wire fraud.

As part of his guilty plea, Fornaris admitted that between April 2010 and July 2016, he owned, controlled, and managed the business at Elite Home Care LLC (Elite), and that he and his co-conspirators submitted false and fraudulent home health care claims from Elite to the Medicare program via interstate wire. Fornaris further admitted to concealing his true ownership interest in Elite by not listing his ownership interest on the Medicare enrollment application and to enlisting patient recruiters to recruit patients to Elite in exchange for illegal bribes and kickbacks.

Fornaris admitted that he knew or had reason to believe that most of Elite's patients were not eligible to receive home health services because they were not homebound. Had Medicare known that Fornaris paid bribes and kickbacks to attract beneficiaries to Elite, Medicare would not have paid any claims submitted on behalf of those beneficiaries.

The FBI, HHS-OIG and USSS investigated this case.

The Fraud Section leads the Medicare Fraud Strike Force. Since its inception in March 2007, the Medicare Fraud Strike Force, now operating in nine cities across the country, has charged nearly 3,500 defendants who have collectively billed the Medicare program for more than $12.5 billion. In addition, the HHS Centers for Medicare & Medicaid Services, working in conjunction with HHS-OIG, are taking steps to increase accountability and decrease the presence of fraudulent providers.

Outcome: Defendant was sentenced to 115 months in prison and ordered to pay $15.1 million in restitution.
Plaintiff's Experts:
Defendant's Experts:
Comments: