Information
About MoreLaw
Contact MoreLaw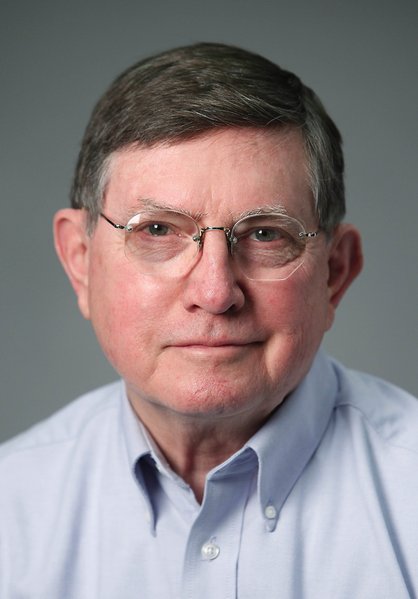 Please E-mail suggested additions, comments and/or corrections to Kent@MoreLaw.Com.
Help support the publication of case reports on MoreLaw
Date: 01-19-2018
Case Style:
United States of America v. Fielding Smith Daniel
Eastern District of Virginia - Federal Courthouse - Alexandria, Virginia
Case Number: 1:17-cr-110 and 1:17-mj-145
Judge: Anthony J. Trenga
Court: United States District Court for the Eastern District of Virginia
Plaintiff's Attorney: Jay V. Prabhu and Whitney Russell
Defendant's Attorney: Stuart Sears
Description: Alexandria, VA - Man Sentenced for Sex with Minor and Production of Child Pornography

A Culpeper man was sentenced to more than 15 years in prison on January 19, 2018 for sex with a minor and production of child pornography.

According to court documents, Fielding Smith Daniel, 53, met a young girl on a sugar daddy website in August 2016. Such websites are set up to facilitate interactions between wealthy older men and younger women who provide companionship in exchange for financial support. Daniel arranged to meet the girl for sex for money. The girl, who was 14 years-old, was staying with her grandmother in Stafford. Shortly after midnight on Aug. 11, 2016, Daniel picked her up from her grandmother's house and brought her to a motel and had sex with her. Although they had negotiated a rate of $200, Daniel provided the girl with $100 after she wanted to leave early. A few weeks later, on Aug. 23, 2016, Daniel again arranged to have sex with the girl for money. On this occasion, the girl was with her 14-year-old friend. Daniel attempted to persuade the girl to have her friend watch them have sex, offering to pay her $300 if the friend watched. Daniel picked up the girl and her friend and brought them to a local hotel. The friend declined multiple offers to watch but the girl again had sex with Daniel for $140, while the friend stayed in the car. Afterwards Daniel dropped both girls off at a local Wal-Mart.

In early September 2016, the Stafford County Sheriff's Office conducted a search of Daniel's residence in Culpeper and found hundreds of online sexually explicit communications with women. Amongst those chats were two 2016 conversations involving girls who indicated to Daniel that they were minors and in high school. One of the minor girls produced pictures and videos of child pornography at Daniel's request.

Daniel was sentenced to 182 months in prison, ordered to pay a $25,000 fine, a $10,200 special assessment, and will serve seven years of supervised release. Daniel also agreed to forfeit the 2016 BMW used in some of the crimes, as well as numerous electronic devices.

This case is part of Project Safe Childhood, a nationwide initiative launched in May 2006 by the Department of Justice to combat the growing epidemic of child sexual exploitation and abuse. Led by the United States Attorneys' Offices and the Criminal Division's Child Exploitation and Obscenity Section, Project Safe Childhood marshals federal, state and local resources to locate, apprehend and prosecute individuals who sexually exploit children, and to identify and rescue victims. For more information about Project Safe Childhood, please visit www.usdoj.gov/psc and click on the tab "resources" for more information about Internet safety education.

Dana J. Boente, U.S. Attorney for the Eastern District of Virginia, and Adam S. Lee, Special Agent in Charge of the FBI's Richmond Field Office, made the announcement after sentencing by U.S. District Judge Anthony J. Trenga.

Significant support for the investigation was received from the Stafford County Commonwealth Attorney's Office, the Stafford County Sheriff's Office, and the U.S. Attorney's Offices for the Western District of Virginia, the Eastern District of New York, and the Eastern District of Pennsylvania.

A copy of this press release is located on the website of the U.S. Attorney's Office for the Eastern District of Virginia.
Outcome: Defendant was sentenced to 15 years in prison.
Plaintiff's Experts:
Defendant's Experts:
Comments: