Information
About MoreLaw
Contact MoreLaw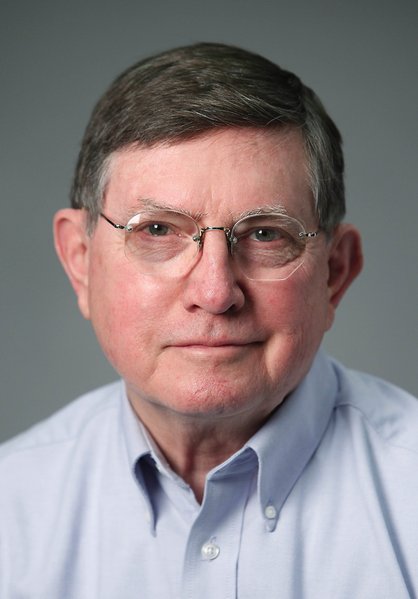 Please E-mail suggested additions, comments and/or corrections to Kent@MoreLaw.Com.
Help support the publication of case reports on MoreLaw
Date: 03-12-2018
Case Style:
United States of America v. David Tyler Nelson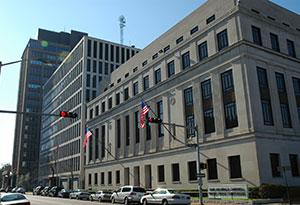 Southern District of Alabama Federal Courthouse - Mobile, Alabama
Case Number: 1:17-cr-00174-CG-MU
Judge: CG
Court: United States District Court for the Southern District of Alabama (Mobile County)
Plaintiff's Attorney: Lawrence Bullard, Gina S. Vann and Erica R. Hilliard
Defendant's Attorney: Peter J. Madden and LaWanda Jean O'Bannon
Description: Mobile, AL - Mobile County Man Receives 33 Month Sentence for Possession of a Firearm After Felony Conviction

David Tyler Nelson, a 23 year old, resident of Mobile, Alabama was sentenced to 33 months incarceration followed by three years of supervised release for possessing a firearm after being convicted of a felony, namely, Unlawful Possession or Receipt of a Controlled Substance.

The charge arose from a traffic stop, on May 13, 2017, during which the arresting officer witnessed Nelson, the passenger in the vehicle, sleeping with a firearm in his waistband. After retrieving the firearm, the officer woke Nelson and asked him his name and date of birth. Nelson provided a false name and date of birth to the officer. During an inventory of the vehicle, officers retrieved Nelson's work identification, revealing his true identity. When questioned about his possession of the firearm on the scene, Nelson replied, "I just bought it for a couple bills. I took it to a party across the bay." A few weeks later, on June 6, 2017, federal agents questioned Nelson about possession of the firearm and he stated that he "did not remember" why he had the firearm and that he "might have been worried about getting robbed". Several months later, on September 9, 2017, during his post-arrest interview Nelson stated, he "did not know why he would have" a firearm. On November 14, 2017, Nelson went to trial and was found guilty of possession of a firearm after being previously convicted of a felony in violation of 18 U.S.C. § 922(g).

Mobile County Sheriff's Office, Mobile Police Department, and special agents of the Federal Bureau of Investigation investigated the case and presented it to the United States Attorney's Office for prosecution.
Outcome: Defendant was sentenced to 33 months incarceration followed by three years of supervised release.
Plaintiff's Experts:
Defendant's Experts:
Comments: