Information
About MoreLaw
Contact MoreLaw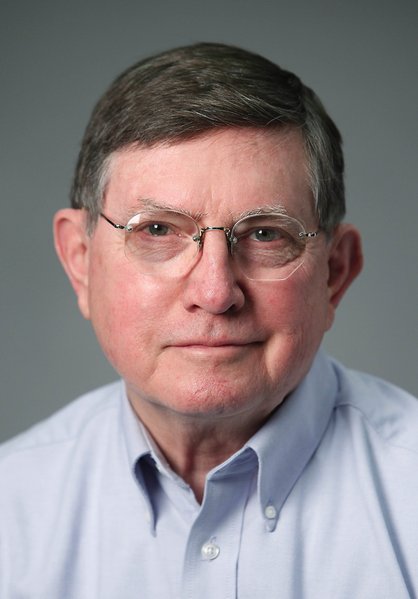 Please E-mail suggested additions, comments and/or corrections to Kent@MoreLaw.Com.
Help support the publication of case reports on MoreLaw
Date: 01-31-2018
Case Style:
United States of America v. Travis Madden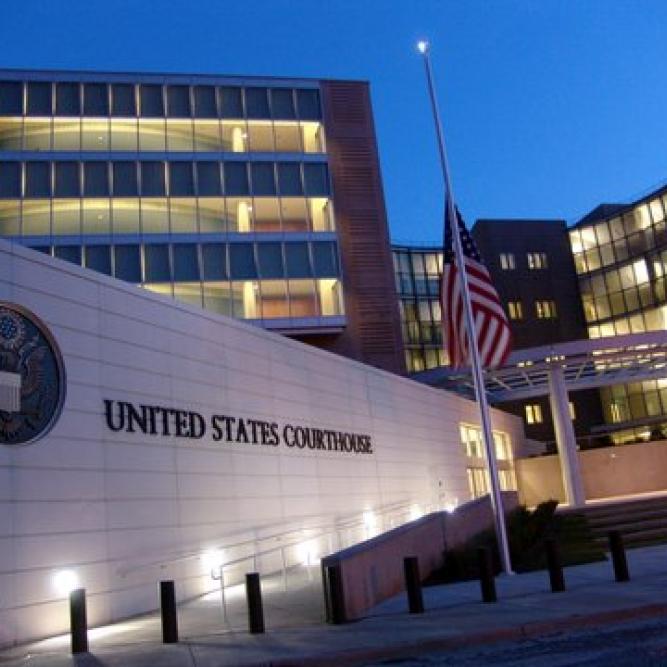 Federal Courthouse - Gulfport, Mississippi
Case Number: 1:17-cr-00082
Judge: Sul Ozerden
Court: United States District Court for the Southern District of Mississippi (Harrison County)
Plaintiff's Attorney: Shundral H. Cole
Defendant's Attorney: John William Weber - FPD, III
Description: Gulfport, MS - Gulfport Man Sentenced to 4 Years in Prison for Drug Crime

Travis Madden, 41, of Gulfport, Mississippi, was sentenced on January 30, 2018 by U.S. District Judge Sul Ozerden to serve 48 months in federal prison followed by three years of supervised release for possession with intent to distribute cocaine, announced U.S. Attorney Mike Hurst, Special Agent in Charge Dana Nichols, Bureau of Alcohol, Tobacco Firearms and Explosives, and Stephen G. Azzam, Special Agent in Charge, Drug Enforcement Administration. Madden was also ordered to pay a $5,000 fine.

As part of an ongoing criminal investigation, a search warrant was executed at Travis Madden's residence on July 17, 2017. During the search of Madden's residence, agents discovered 70 grams of cocaine, 15 grams of cocaine base, two firearms, and ammunition. Madden confessed to authorities to the possession of the drugs and firearms. Madden pled guilty to the federal charge on October 19, 2017.

The case was investigated by the Gulfport Police Department, Narcotics Division, the Bureau of Alcohol, Tobacco, Firearms and Explosives, and the Drug Enforcement Administration.
Outcome: Defendant was sentenced to 48 months' in prison.
Plaintiff's Experts:
Defendant's Experts:
Comments: