Information
About MoreLaw
Contact MoreLaw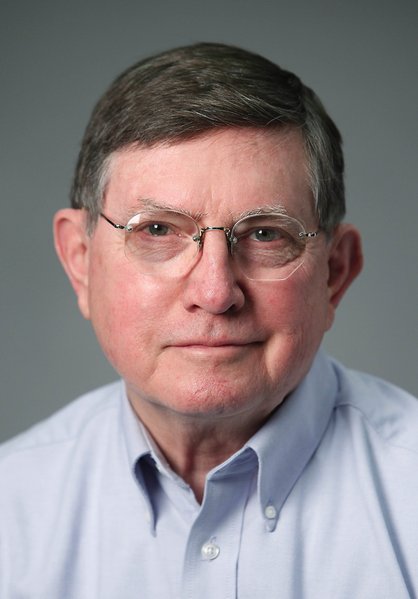 Please E-mail suggested additions, comments and/or corrections to Kent@MoreLaw.Com.
Help support the publication of case reports on MoreLaw
Date: 02-23-2018
Case Style:
United States of America v. Taylor Huddleston
Eastern District of Virginia - Federal Courthouse - Alexandria, Virginia
Case Number: 1:17-cr-00034-LO
Judge: Liam O'Grady
Court: United States District Court for the Eastern District of Virginia (Fairfax County)
Plaintiff's Attorney: Ryan K. Dickey and Kellen S. Dwyer

Defendant's Attorney: Kenneth P. Troccoli - FPD
Description: Fairfax, VA - Arkansas Man Sentenced to Prison for Developing and Distributing Prolific Malware

An Arkansas man was sentenced today to 33 months in prison for aiding and abetting computer intrusions by selling malicious software, or "malware," to individuals who used the malware to steal sensitive information, surreptitiously activate webcams, and conduct other illegal intrusions.

Acting Assistant Attorney General John P. Cronan of the Justice Department's Criminal Division, Acting U.S. Attorney Tracy Doherty-McCormick for the Eastern District of Virginia and Assistant Director in Charge Andrew W. Vale of the FBI's Washington Field Office, made the announcement.

Taylor Huddleston, 27, of Hot Springs, Arkansas was sentenced by U.S. District Judge Liam O'Grady. Judge O'Grady also ordered the defendant to serve two years of supervised release following his prison sentence. Huddleston pleaded guilty on July 25, 2017.

According to court documents, Huddleston developed, marketed, and distributed two products that were extremely popular with cybercriminals around the world. The first is the "NanoCore RAT," a type of malware that is used to steal information from victim computers, including sensitive information such as passwords, emails, and instant messages. The NanoCore RAT even allowed users to surreptitiously activate the webcam on the victim computers in order to spy on the victims. Huddleston's NanoCore RAT was used to infect and attempt to infect tens of thousands of computers. Huddleston's other product, "Net Seal," was licensing software that he used to distribute malware for co-conspirators for a fee. For instance, Huddleston used Net Seal to assist Zachary Shames in the distribution of malware to 3,000 people that was in turn used to infect 16,000 computers. In his guilty plea, Huddleston admitted that he intended his products to be used maliciously.


Outcome: Defendant was sentenced to 33 months' in prison.
Plaintiff's Experts:
Defendant's Experts:
Comments: