Information
About MoreLaw
Contact MoreLaw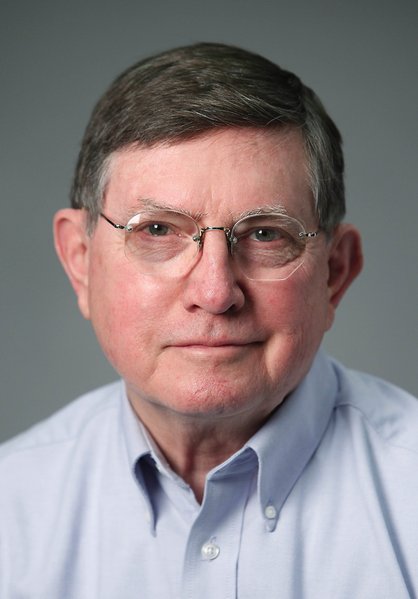 Please E-mail suggested additions, comments and/or corrections to Kent@MoreLaw.Com.
Help support the publication of case reports on MoreLaw
Date: 07-10-2018
Case Style:
United States of America v. Dennis Griego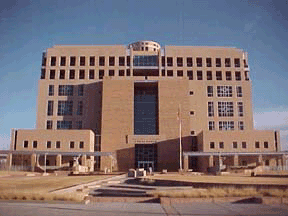 District of New Mexico Federal Courthouse - Albuquerque, New Mexico
Case Number: 1:16-cr-03868-JAP-1
Judge: James A. Parker
Court: United States District Court for the District of New Mexico (Bernalillo County)
Plaintiff's Attorney: Paul H. Spiers
Defendant's Attorney: Aric G. Elsenheimer - FPD
Description: Albuquerque, NM - Felon from Edgewood Pleads Guilty to Unlawful Possession of Firearm and Ammunition Under Plea Agreement Recommending 188 Months of Imprisonment

Defendant Subject to Enhanced Penalty Due to Armed Career Criminal Status

Dennis Griego, 36, of Edgewood, N.M., pled guilty on July 9, 2018 in federal court in Albuquerque, N.M., to violating the federal firearms laws by being a felon in possession of firearms and ammunition. Griego entered the guilty plea under an agreement recommending a sentence of 188 months of imprisonment followed by a term of supervised release to be determined by the court. Griego faced an enhanced penalty of a mandatory minimum sentence of 15 years of imprisonment based on his status as an armed career criminal.

Griego, whose criminal history includes prior felony convictions for commercial-automotive burglary, possession of a controlled substance, residential burglary, being a felon in possession of a firearm, and aggravated battery against a household member with a deadly weapon, is being prosecuted as part of a federal anti-violence initiative that targets violent, repeat offenders for federal prosecution. Under this initiative, the U.S. Attorney's Office and federal law enforcement agencies work with New Mexico's District Attorneys and state, local and tribal law enforcement agencies to target violent or repeat offenders primarily based on their prior criminal convictions for federal prosecution offenders with the goal of making communities in New Mexico safer places for people to live and work.

The Bureau of Alcohol, Tobacco, Firearms and Explosives arrested Griego on Dec. 6, 2016, on an indictment charging him with being a felon in possession of a firearm and ammunition on April 29, 2016, in Bernalillo County, N.M. Griego was prohibited from possessing firearms and ammunition because of his prior felony convictions.

During yesterday's change of plea hearing, Griego pled guilty to the indictment and admitted that he committed the offense on April 29, 2016, when officers of the Albuquerque Police Department served a state warrant for his arrest and executed a state search warrant at his residence. When the officers arrived at his residence, Griego barricaded himself in his residence, resulting in a prolonged standoff with the officers. The officers seized a firearm and ammunition from Griego's residence when Griego surrendered and the officers were able to arrest him and execute the search warrant.

Griego has been in federal custody since his arrest and remains detained pending a sentencing hearing, which has yet to be scheduled.

The Albuquerque office of the Bureau of Alcohol, Tobacco, Firearms and Explosives and the Albuquerque Police Department investigated the case.
Outcome: Guilty
Plaintiff's Experts:
Defendant's Experts:
Comments: