Information
About MoreLaw
Contact MoreLaw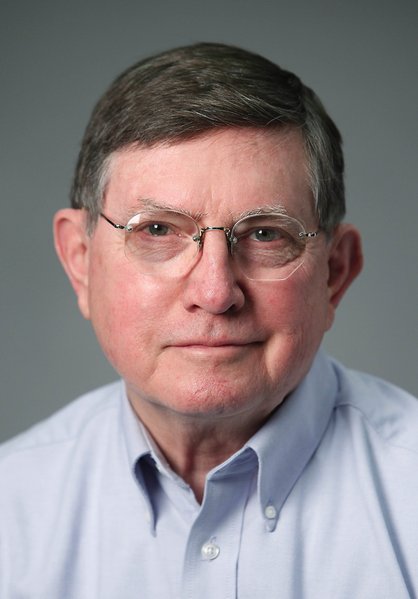 Please E-mail suggested additions, comments and/or corrections to Kent@MoreLaw.Com.
Help support the publication of case reports on MoreLaw
Date: 01-19-2018
Case Style:
United States of America v. Raymond Gachupin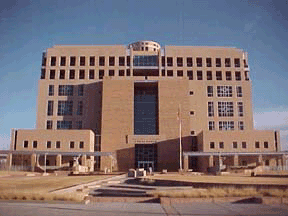 District of New Mexico Federal Courthouse - Albuquerque, New Mexico
Case Number: 1:16-cr-03216-JCH
Judge: Judith C. Herrera
Court: United States District Court for the District of New Mexico (Bernalillo County)
Plaintiff's Attorney: Joseph M. Spindle, Elisa Dimas and Lucy B. Solimon
Defendant's Attorney: Alejandro Benito Fernandez - FPD
Description: Albuquerque, NM - Jemez Pueblo Man Pleads Guilty to Federal Voluntary Manslaughter Charge

Raymond Gachupin, 23, an enrolled member and resident of Jemez Pueblo, N.M., pled guilty on January 19, 2018 in federal court in Albuquerque, N.M., to a voluntary manslaughter charge. Under the terms of his plea agreement, Gachupin will be sentenced within the range of 18 to 78 months in prison followed by a term of supervised release to be determined by the court.

The FBI and Jemez Pueblo Tribal Police Department arrested Gachupin in July 2016, on a criminal complaint charging him with killing a Jemez Pueblo man by suffocating him on July 1, 2016, in Jemez Pueblo in Sandoval County, N.M. Gachupin subsequently was indicted on July 28, 2016, and was charged with second-degree murder.

During court proceedings, Gachupin pled guilty to a felony information charging him with voluntary manslaughter. In entering the guilty plea, Gachupin admitted that on July 1, 2016, he strangled the victim during a physical altercation. Gachupin further admitted that the victim became unconscious, suffered a cardiac event, and died as the result of Gachupinís actions. Gachupin remains in custody pending a sentencing hearing, which has yet to be scheduled.

This case was investigated by the Albuquerque office of the FBI and the Jemez Pueblo Tribal Police Department.
Outcome: Guilty
Plaintiff's Experts:
Defendant's Experts:
Comments: