Information
About MoreLaw
Contact MoreLaw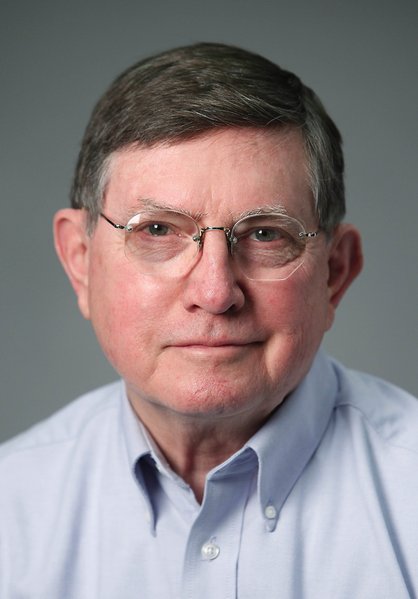 Please E-mail suggested additions, comments and/or corrections to Kent@MoreLaw.Com.
Help support the publication of case reports on MoreLaw
Date: 09-19-2017
Case Style:
United States of America v. Fengyi Zhou
United States District Courthouse for the Eastern District of New York - Brooklyn, New York
Case Number: 1:16-cr-00363-WFK-RER
Judge: WFK
Court: United States District Court for the Eastern District of New York
Plaintiff's Attorney: Lauren D. Steele, Lauren D. Steele and Gary N. Donner
Defendant's Attorney: Paul A. Goldberger
Description: Brooklyn, NY - Long Island Man Sentenced to Two Years for Trafficking Rhinoceros Horns

Fengyi Zhou, a resident of Syosset, New York, and the owner of a business specializing in Asian works of art, was sentenced to two years of imprisonment for one count of information of wildlife trafficking in violation of the Lacey Act for illegally trafficking horns from endangered black rhinoceros.

According to papers filed in federal court, Zhou admitted to purchasing as many as five uncarved rhinoceros horns from another Asian arts dealer in New York. Along with the horns, Zhou was given an "Endangered Species Bill of Sale," from which Zhou was made aware that four of the horns were purchased in Texas and unlawfully transported to New York. Immediately after purchasing the rhinoceros horns, Zhou offered to sell and later sold the horns, to an associate who was a Chinese national residing in the People's Republic of China for more than $130,000.

"Illegal trade in rhino horn and ivory undermines vital efforts to protect imperiled species and is a serious violation of U.S. and international laws," said Acting Assistant Attorney General Jeffrey H. Wood of the Environment and Natural Resources Division. "The Justice Department will continue to prosecute those guilty of illegal wildlife trafficking."

"(The) sentencing sends a strong message to those individuals who choose to exploit and illegally traffic black rhinos and other imperiled wildlife," said U.S. Fish and Wildlife Service Deputy Assistant Director for Law Enforcement Ed Grace. "We appreciate the efforts and dedication of all of our partners involved in this case and will continue to work with the Department of Justice and others to punish these criminals to the fullest extent of the law."

Zhou was identified as part of "Operation Crash," a nationwide crackdown by federal, state and local law enforcement agencies against those who engage in illegal trafficking of rhinoceros horns. A "crash" is the term for a herd of rhinoceros. Operation Crash is an ongoing effort to detect, deter and prosecute those engaged in the illegal killing of rhinoceros and the unlawful trafficking of rhinoceros horns. As of November 2015, Operation Crash has resulted in the prosecution and sentencing of nearly 32 subjects and recovery of approximately $5.6 million through forfeiture and restitution.

Since 1976, trade in rhinoceros horns has been regulated under the Convention on International Trade in Endangered Species of Wild Fauna and Flora (CITES), a treaty signed by over 180 countries around the world to protect fish, wildlife, and plants that are or may become imperiled due to the demands of international markets. All species of rhinoceros are protected under the federal Endangered Species Act are protected under United States and international law.

The investigation was led by the Justice Department's Environmental Crimes Section and the U.S. Fishery and Wildlife Service's Office of Law Enforcement.
Outcome: Defendant was sentenced to two years in prison.
Plaintiff's Experts:
Defendant's Experts:
Comments: