Information
About MoreLaw
Contact MoreLaw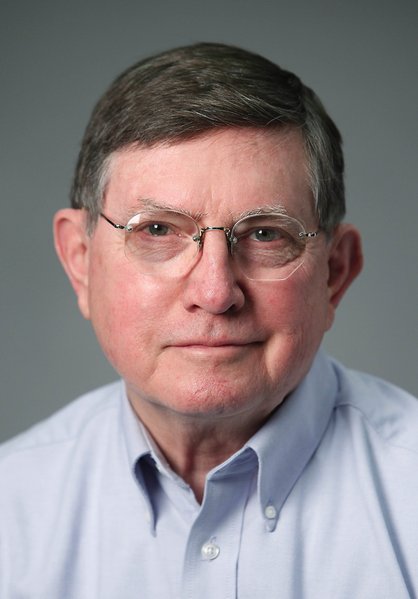 Please E-mail suggested additions, comments and/or corrections to Kent@MoreLaw.Com.
Help support the publication of case reports on MoreLaw
Date: 10-03-2016
Case Style:
United States of America v. Emily R. Strunk
Case Number: 1:16-cr-00124-WJM
Judge: William J. Martinez
Court: United States District Court for the District of Colorado (Denver County)
Plaintiff's Attorney: Anna Kathryn Edgar and Thomas Mark O'Rourke
Defendant's Attorney:

and

Description: Denver, CO - Parker Businesswoman Pleads Guilty to Embezzling from Employee Benefit Plans

Emily R. Strunk, age 45, of Parker, Colorado, pled guilty to wire fraud, money laundering, and embezzlement from an employee benefit plan. Strunk was indicted by a federal grand jury in Denver on April 7, 2016. Strunk is scheduled to be sentenced by Judge Martinez on January 25, 2017.

According to the facts in the indictment and plea agreement, Strunk was a third-party administrator for employee pension and retirement plans, operating through various businesses including North American Employer Solutions, LLC; BAC Human Resources, LLC; Colorado Benefits Outsourcing, LLC; Benefits Team Administration, LLC; Benefits Administrators & Consultants LLC; and Columbine Employee Benefits Inc. Starting in 2005, and continuing through September 2015, Strunk devised a scheme to fraudulently obtain money from the employee pension or retirement funds of her clients. Strunk would recruit clients, typically small employers, to hire her to be a third-party administrator for the employee pension or retirement plans ("the plans") the client offered to its employees. Strunk would gain access to the plan assets, either by directly transferring plan assets to bank accounts she controlled or directing her clients to transfer funds to those bank accounts. She also received plan deferrals (or, contributions from plan participants) directly into her checking accounts.

As part of the scheme, Strunk misrepresented the nature of the accounts to which the plan assets were transferred, identifying or representing that the accounts were "trust accounts" in which she kept client funds for purposes of investment in the plans, when in fact the accounts were simply corporate checking accounts. After clients' funds were deposited into checking accounts Strunk controlled, she did not segregate client funds or track the amounts belonging to her clients. Instead, she used the plan assets for her own personal and business expenses and used her clients' plan assets to pay off other clients who had terminated her services.

She concealed her fraud by causing a third party record keeper, who provided online account statements to plans and plan participants, to create "tickers" identifying "outside assets" associated with their plans which in fact did not exist. This gave the appearance that funds Strunk stolen from her clients were actually still invested in the plan. Additionally, Strunk filed and/or caused to be filed false Forms 5500 with the Department of Labor for client plans subject to the Employee Retirement Income Security Act (ERISA). She falsely stated the total amount of plan assets and omitted that her fraud and dishonesty caused a loss to the plan, thereby concealing her fraud.

Wire fraud carries a penalty of not more than 20 years in federal prison, and a fine of up to $250,000 per count. Money Laundering carries a penalty of not more than 10 years in federal prison, and a fine of up to $250,000 per count. Theft from employee benefit plan carries a penalty of not more than 5 years in federal prison, and a fine of up to $250,000 per count.

This case was investigated by the Department of Labor Employee Benefits Security Administration (DOL-EBSA) and the Internal Revenue Service – Criminal Investigation (IRS-CI). The case is being prosecuted by the U.S. Attorney's Office Economic Crimes Section.
Outcome: Guilty
Plaintiff's Experts:
Defendant's Experts:
Comments: