Information
About MoreLaw
Contact MoreLaw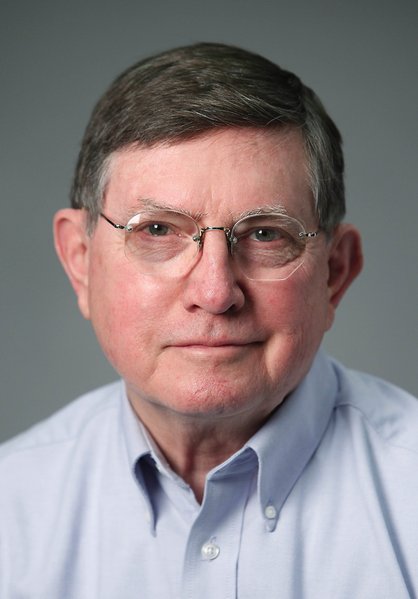 Please E-mail suggested additions, comments and/or corrections to Kent@MoreLaw.Com.
Help support the publication of case reports on MoreLaw
Date: 06-29-2017
Case Style:
United States of America v. ISF Trading Company of Portland
Federal Courthouse - Portland, Maine
Case Number: 1:16-cr-00112-JAW
Judge: John A. Woodcock, Jr.
Court: United States District Court for the District of Maine (Cumberland County)
Plaintiff's Attorney: Donald E. Clark, Halsey B. Frank
Defendant's Attorney: George Dilworth
Description: Portland, ME - Portland Company Sentenced for Lacey Act Violations

ISF Trading Company ("ISF") of Portland, was sentenced to one year of probation for violating the Lacey Act. ISF was also fined $552,500 and ordered to forfeit $297,500. The Lacey Act is a federal law that prohibits trade in wildlife that has been illegally taken, possessed, transported or sold.

ISF is a Maine company engaged in the business of buying seafood, including live sea urchins, from Maine and Canadian suppliers, processing that seafood, and selling it to domestic and foreign, mostly Asian, markets. According to court records, ISF bought Canadian sea urchins from a Canadian supplier, TGK Fisheries of Grand Manan that was not authorized under Canadian law to export them to the United States. ISF brought them across the Calais Port of Entry under the false label of another Canadian supplier, Matthews Seafood ("Matthews") of New Brunswick, Canada. At times, Matthews was authorized to export them. On seven occasions between December 31, 2010 and February 1, 2011, ISF illegally imported a total of about 48,000 pounds of sea urchins, whose processed roe was worth at least $172,800, from TGK through Calais under the Mathews label. The scheme was discovered in February 2011, when ISF attempted to import 8,000 pounds of sea urchins, using an invoice in the name of Matthews. A U.S. Customs and Border Protection Officer became suspicious when he noticed that the totes containing the sea urchins did not have the labels required by law.

In pronouncing sentence, Judge Woodcock observed that ISF's actions violated laws in two countries that were designed to protect the environment, marine resources and food safety. Those actions took advantage of the good faith of the citizens of those two countries and merited a significant penalty.

James Landon, Director of NOAA's Office of Law Enforcement stated that "illegal imports of fish or fish products harm honest fishermen, undercut importers and exporters who follow the law, and distort fair trade. OLE will continue to work with our counterparts at the Canadian Border Services Agency, Canadian Food Inspection Agency and Fisheries and Oceans Canada to combat illegal importation of fish or fish products across the US-Canada border."

The case was investigated by U.S. Immigration and Customs Enforcement's Homeland Security Investigations and the National Oceanographic and Atmospheric Administration's Fisheries Enforcement, with assistance from U.S. Customs and Border Protection's Office of Field Operations, the Canadian Border Services Agency, the Department of Fisheries and Oceans Canada, and the Canadian Food Inspection Agency.
Outcome: Defendant was sentenced to one year of probation for violating the Lacey Act. ISF was also fined $552,500 and ordered to forfeit $297,500.
Plaintiff's Experts:
Defendant's Experts:
Comments: