Information
About MoreLaw
Contact MoreLaw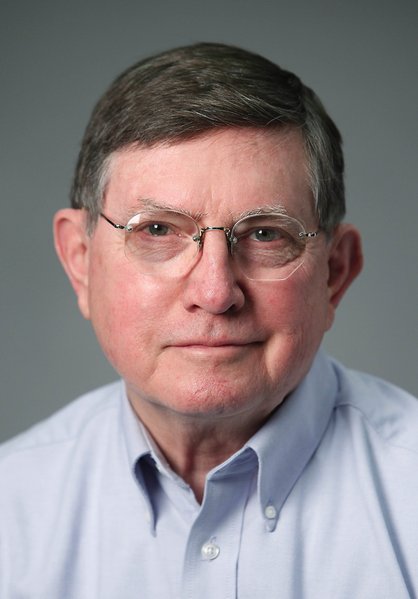 Please E-mail suggested additions, comments and/or corrections to Kent@MoreLaw.Com.
Help support the publication of case reports on MoreLaw
Date: 01-12-2018
Case Style:
United States of America v. Donald Cain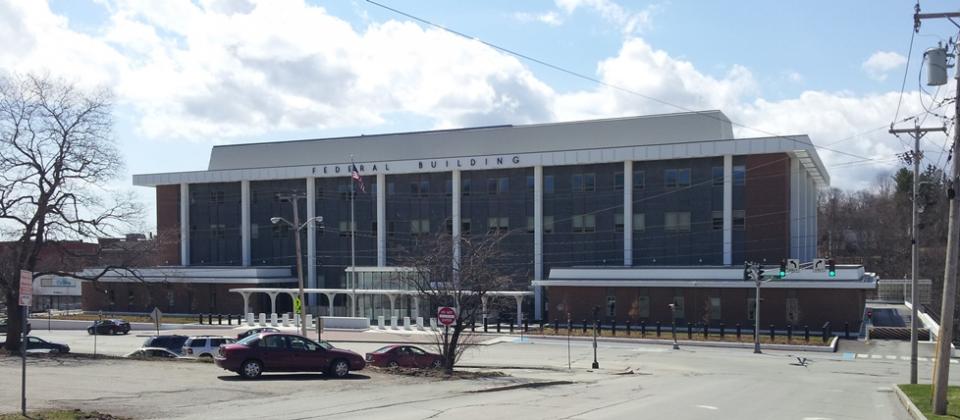 District of Maine Federal Courthouse - Bangor, Maine
Case Number: 1:16-cr-00103-JAW
Judge: John Woodcock
Court: United States District Court for the District of Maine (Penobscot County)
Plaintiff's Attorney: Darcie N. McElwee
Defendant's Attorney: Jeff Silverstein and Hunter Tzovarras
Description: Bangor, ME - Texas Man Pleads Guilty to Interstate Stalking

Donald Cain, 49, of Conroe, Texas, and formerly Columbia, South Carolina, pleaded guilty on January 10, 2017 in U.S. District Court to interstate stalking.

According to the indictment and evidence introduced at the plea hearing, Cain was married in August 2014 to a resident of Aroostook County. When they met, he worked in Calais, Maine, but soon relocated to San Antonio, Texas. His wife remained in Maine. Between November 2014 and December 2015, the defendant used a telephone to call and send threatening text messages which caused substantial emotional distress to his wife.

Cain faces up to five years in prison and a $250,000 fine.

The investigation was conducted by the Houlton Police Department, the San Antonio, Texas Police Department, the Maine Computer Crimes Task Force and the Federal Bureau of Investigation in Maine and South Carolina.
Outcome: Guilty
Plaintiff's Experts:
Defendant's Experts:
Comments: