Information
About MoreLaw
Contact MoreLaw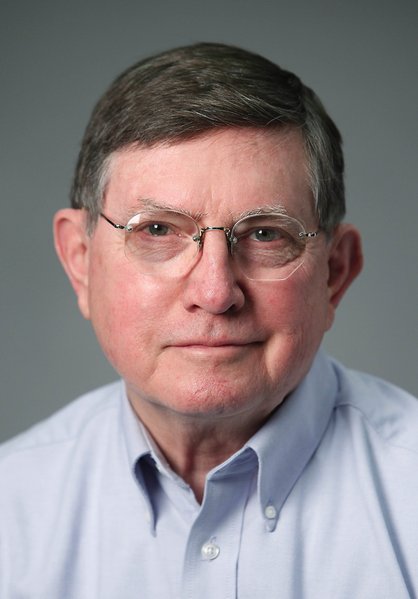 Please E-mail suggested additions, comments and/or corrections to Kent@MoreLaw.Com.
Help support the publication of case reports on MoreLaw
Date: 02-28-2018
Case Style:
United States of America v. Heather Nichole Lugo
Eastern District of Texas Federal Courthouse - Beaumont, Texas
Case Number: 1:16-cr-00029-MAC-KFG
Judge: Marcia Crone
Court: United States District Court for the Eastern District of Texas (Jefferson County)
Plaintiff's Attorney: Randall L. Fluke
Defendant's Attorney: Kevin Sekaly Cribbs
Description: Beaumont, TX - Jefferson County Woman Sentenced for Drug Trafficking Violations

A 29-year-old Beaumont, Texas woman has been sentenced to federal prison for drug trafficking violations in the Eastern District of Texas.

Heather Nichole Lugo pleaded guilty on Oct. 11, 2016, to conspiracy to distribute, manufacture, and possess with intent to distribute crack cocaine and was sentenced to 70 months in federal prison today by U.S. District Judge Marcia Crone.

According to information presented in court, on Nov. 11, 2015, law enforcement officers executed a search warrant at Lugo's residence in Beaumont. During the execution of the warrant, officers discovered crack cocaine, firearms, marijuana and Hydrocodone. Lugo absconded while awaiting sentencing and remained a fugitive until her arrest on Dec. 1, 2017, resulting in an increased sentence.

This case was prosecuted as part of Project Safe Neighborhoods, aimed at reducing gun and gang violence, deterring illegal possession of guns, ammunition and body armor, and improving the safety of residents in the Eastern District of Texas. Participants in the initiative include community members and organizations as well as federal, state and local law enforcement agencies.

This case was investigated by the U.S. Drug Enforcement Administration, the Bureau of Alcohol, Tobacco, Firearms and Explosives, and the Beaumont Police Department.
Outcome:
Plaintiff's Experts:
Defendant's Experts:
Comments: