Information
About MoreLaw
Contact MoreLaw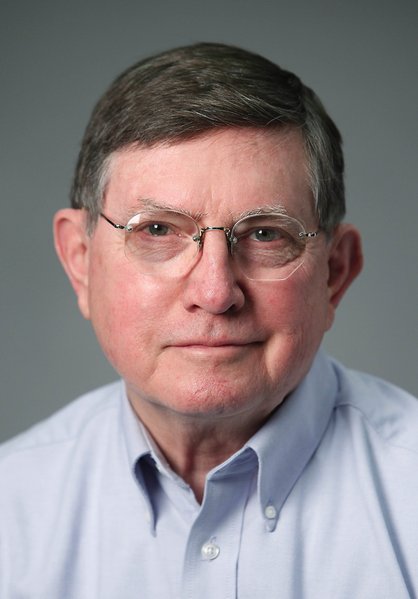 Please E-mail suggested additions, comments and/or corrections to Kent@MoreLaw.Com.
Help support the publication of case reports on MoreLaw
Date: 02-10-2018
Case Style:
United States of America v. Greg Takesian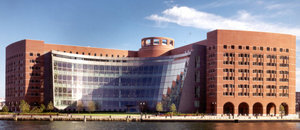 District of Massachusetts Federal Courthouse - Boston, Massachusetts
Case Number: 1:15-cr-10311-WGY
Judge: William G. Young
Court: United States District Court for the District of Massachusetts (Suffolk County)
Plaintiff's Attorney: Neil J. Gallagher and Rachel Y. Hemani
Defendant's Attorney: Gordon Feener
Description: Boston, MA - Florida CPA Sentenced for Tax Fraud

A Florida man was sentenced February 8, 2018 in federal court in Boston for multiple counts of tax fraud and obstructing the Internal Revenue Service (IRS).

Greg Takesian, 54, of Miami, Fla., was sentenced by U.S. District Court Judge William G. Young to two years in prison and one year of supervised release, and he was ordered to pay restitution in the amount of $286,433 and a $10,000 fine. In November 2017, following a five-day jury trial, Takesian was convicted of four counts of filing false tax returns and one count of attempting to obstruct and impede the IRS.

Takesian, a certified public accountant, worked for Takesian & Company, a tax consulting firm owned by his father. Between 2008 and 2011, Takesian & Company received more than $2 million for tax and consulting services from At Home VNA, a home healthcare agency based in Waltham, Mass. In 2014, At Home VNA's founder and owner, Michael Galatis, was convicted for fraudulently billing millions of dollars from Medicare.

Takesian spent more than $991,000, taken from Takesian & Company's bank account, on personal expenses, including cash and check payments to his wife and his girlfriend. In total, Takesian gave his wife more than $500,000 from the company bank account and his girlfriend over $200,000 of company funds. He also spent the money on Caribbean cruises, expensive clothing and nightclubs. Takesian did not report his personal spending from the Takesian & Company bank account on his personal tax returns. After learning of the federal investigation, Takesian also filed false corporate and personal amended returns in an effort to cover up the nearly $1 million of unreported income.

United States Attorney Andrew E. Lelling; Joel P. Garland, Special Agent in Charge of the Internal Revenue Service's Criminal Investigation in Boston; and Phillip Coyne, Special Agent in Charge of Health and Human Services, Office of Inspector General, Office of Investigations, made the announcement.


Outcome: Defendant was sentenced to to two years in prison and one year of supervised release, and he was ordered to pay restitution in the amount of $286,433 and a $10,000 fine.
Plaintiff's Experts:
Defendant's Experts:
Comments: