Information
About MoreLaw
Contact MoreLaw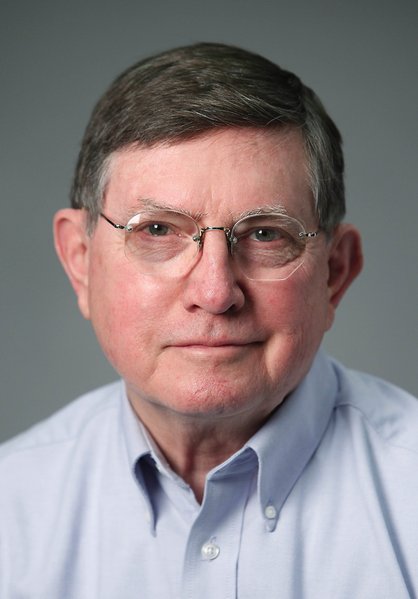 Please E-mail suggested additions, comments and/or corrections to Kent@MoreLaw.Com.
Help support the publication of case reports on MoreLaw
Date: 01-18-2018
Case Style:
United States of America v. Antonio Avila Medrano
District of North Dakota Federal Courthouse - Bismarck, North Dakota
Case Number: 1:15-cr-00157-DLH
Judge: Daniel Hovland
Court: United States District Court for the District of North Dakota (Burleigh County)
Plaintiff's Attorney: Dawn Dieta
Defendant's Attorney: Ted Sandberg
Description: Bismarck, ND - California Man Sentenced on Drug Charges Following Jury Trial Verdict

ANTONIO AVILA MEDRANO, age 41, of Los Angeles, California, was sentenced by Chief Judge Daniel L. Hovland on January 5, 2018 to serve 25 years in federal prison, to be followed by 10 years of Supervised Release, after being found guilty by a trial jury in July of 2017 on charges of Conspiracy to Distribute and Possess with Intent to Distribute a Controlled Substance; Possession with Intent to Distribute a Controlled Substance; and Possession of a Firearm in Furtherance of a Drug Trafficking Crime. Medrano was further ordered to pay $300 in special assessments to the Crime Victims' Fund.

This case came to the attention of law enforcement when a traffic stop of Medrano was conducted in Bismarck on May 6, 2015, during which a Bismarck hotel key card was found on Medrano's person, as well as $4800 US currency in a Ziploc bag. Following further investigation, it was determined that Medrano and the co-defendant were transporting methamphetamine in to North Dakota from California for distribution. A search of the Bismarck hotel room revealed methamphetamine, digital scales, baggies, a vacuum sealer, heat sealer bags, and dryer sheets, all of which was indicative of drug trafficking. Also located in the room was a Sig Sauer P290 firearm, which was found inside Medrano's bag along with empty baggies, methamphetamine, and a prescription pill bottle with Medrano's name on it. A search of Medrano's residence in California was conducted on April 28, 2015, during which time Medrano's son informed law enforcement that methamphetamine was not at the residence because Medrano and the co-defendant took it with them when they left 4-5 days prior to the search warrant being executed.

This case was investigated by the Drug Enforcement Administration and the Bismarck Police Department.
Outcome: Defendant to serve 25 years in federal prison, to be followed by 10 years of Supervised Release
Plaintiff's Experts:
Defendant's Experts:
Comments: