Information
About MoreLaw
Contact MoreLaw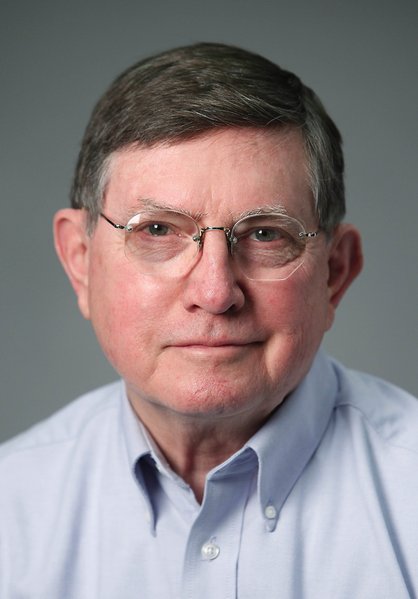 Please E-mail suggested additions, comments and/or corrections to Kent@MoreLaw.Com.
Help support the publication of case reports on MoreLaw
Date: 01-12-2017
Case Style:
United States of America v. Elizabeth J. Schreiber
Case Number: 1:15-cr-00049-LJV-JJM
Judge: Lawrence J. Vilardo
Court: United States District Court for the Western District of New York (Erie County)
Plaintiff's Attorney: Brendan T. Cullinane and George C. Burgasser
Defendant's Attorney: Brian Hutchison and John Lennon
Description: Buffalo, NY - Scio Woman Pleads Guilty In Meth Conspiracy

Elizabeth J. Schreiber, 37, of Scio, NY, pleaded guilty to conspiracy to manufacture, possess with intent to distribute, and to distribute, a mixture and substance containing methamphetamine. The charge carries a maximum penalty of 20 years in prison and a $1,000,000 fine.

Assistant U.S. Attorney Brendan T. Cullinane, who is handling the case, stated that between January of 2011 and late 2014, the defendant conspired to manufacture and distribute methamphetamine. Schreiber, in an effort to avoid restrictions on purchasing significant quantities of products containing pseudoephedrine—an integral ingredient in the methamphetamine manufacturing process, purchased only small quantities of such products at local pharmacies. The practice is referred to as "smurfing."

A total of 12 people have been arrested as part of this conspiracy, Schreiber is the seventh defendant to be convicted.

The conviction is the culmination of an investigation on the part of: the Drug Enforcement Administration, under the direction of Special Agent-in-Charge James J. Hunt, New York Field Division; the New York State Police Community Narcotics Enforcement Team (CNET), under the direction of Lieutenant Kevin Reyes and Major David Krause; the Bureau of Alcohol, Tobacco, Firearms and Explosives, under the direction of Special Agent-in-Charge Ashan Benedict, New York Division; the Southern Tier Regional Drug Task Force, under the direction of Cattaraugus County Sheriff Timothy Whitcomb; the Wellsville Police Department, under the direction of Chief Timothy O'Grady; U.S. Border Patrol, under the direction of Patrol Agent-in-Charge Steven Oldman; and the New York State Department of Environmental Conservation, under the direction of Captain Frank Lauricella.
Outcome: Guilty
Plaintiff's Experts:
Defendant's Experts:
Comments: