Information
About MoreLaw
Contact MoreLaw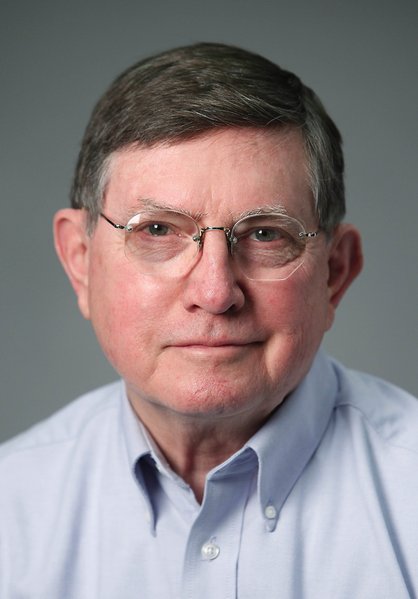 Please E-mail suggested additions, comments and/or corrections to Kent@MoreLaw.Com.
Help support the publication of case reports on MoreLaw
Date: 02-13-2018
Case Style:
United States of America v. Angelia Zwick, a/k/a Angelia Strunk
Southern District of Ohio Courthouse - Cincinnati, Ohio
Case Number: 1:14-mj-00616-KLL
Judge: KLL
Court: United States District Court for the Southern District of Ohio (Hamilton County)
Plaintiff's Attorney: Timothy Mangan
Defendant's Attorney: Not Available
Description: Cincinnati, OH - Cincinnati Woman Sentenced for Embezzling from Employer, Defrauding IRS

Angelia Zwick, also known as Angelia Strunk, 47, of Cincinnati, was sentenced to 21 months in prison for defrauding her employer.

Zwick, who was convicted of one count of wire fraud and one count of willfully filing a false income tax return with the IRS, was also ordered to pay nearly $329,000 in restitution to Sheakley Group, Inc. and its insurers and nearly $122,000 in restitution to the IRS.

According to court documents, from approximately July 2009 through May 2013, Angelia Zwick worked for Sheakley Group, Inc. and devised a scheme to defraud her employer by embezzling funds in excess of her authorized pay and compensation. Zwick wired the stolen funds from her employer's bank account to a bank account for Amerihealth and Life Solutions, LLC, a company owned by Zwick.

As a result, Zwick took more than $328,000 of refunds and other payments intended for her employer and diverted those funds into bank accounts that she controlled.

In addition, Zwick filed false income tax returns with the IRS for the 2010, 2011 and 2012 income tax years, for which she owes $121,810 in additional income taxes. For the 2010 income tax year, Zwick failed to report as income the funds she embezzled from her employer. For the 2011 and 2012 income tax years, Zwick claimed false expenses for Amerihealth.

"We are early in this year's tax filing season and this case should serve as a reminder that no matter what the source of income, all income is taxable, even stolen money," said Ryan L. Korner, Special Agent in Charge, IRS Criminal Investigation, Cincinnati Field Office.

U.S. Attorney Glassman commended the investigation of this case by the IRS and U.S. Secret Service, and Assistant U.S. Attorney Timothy Mangan, who is prosecuting the case.
Outcome: Defendant was sentenced to 21 months in prison and was also ordered to pay nearly $329,000 in restitution.
Plaintiff's Experts:
Defendant's Experts:
Comments: