Please E-mail suggested additions, comments and/or corrections to Kent@MoreLaw.Com.
Help support the publication of case reports on MoreLaw
Date: 06-16-2017
Case Style:
United States of America v. Steven Lemieux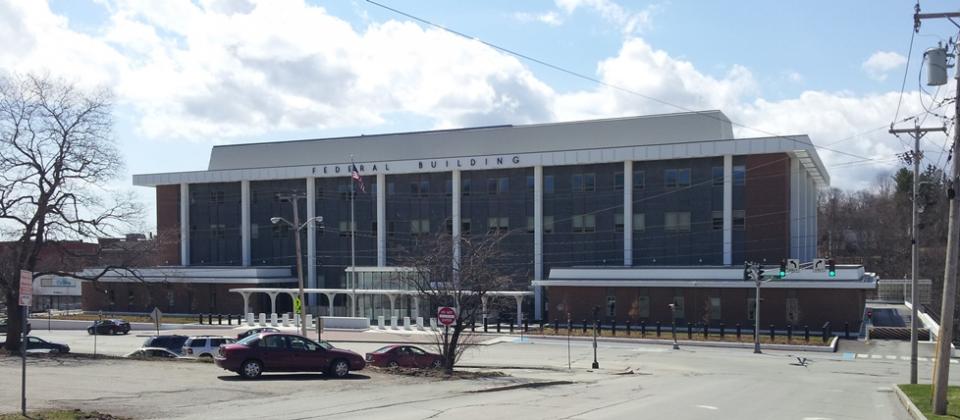 Federal Courthouse - Bangor, Maine
Case Number: 1:06-cr-00014-JAW
Judge: John A. Woodstock, Jr.
Court: United States District Court for the District of Maine (Penobscot County)
Plaintiff's Attorney: Joel B. Casey
Defendant's Attorney: Virginia G. Villa - FPD
Description: Bangor, ME - Fairfield Man Convicted of Illegally Possessing Firearms and Ammunition

Steven Lemieux, 54, of Fairfield, Maine, was convicted following a jury trial in U.S. District Court of illegally possessing firearms and ammunition.

Court records and trial evidence revealed that in December 2016, Lemieux possessed seven firearms and 784 rounds of ammunition. He was prohibited from possessing firearms of ammunition due to a 2006 federal felony conviction for providing false information to a federal firearm licensee.

Lemieux faces up to 10 years in prison and a $250,000 fine.

The investigation was conducted by the Bureau of Alcohol, Tobacco, Firearms, and Explosives; and the Fairfield Police Department.
Outcome: Guilty
Plaintiff's Experts:
Defendant's Experts:
Comments: