Information
About MoreLaw
Contact MoreLaw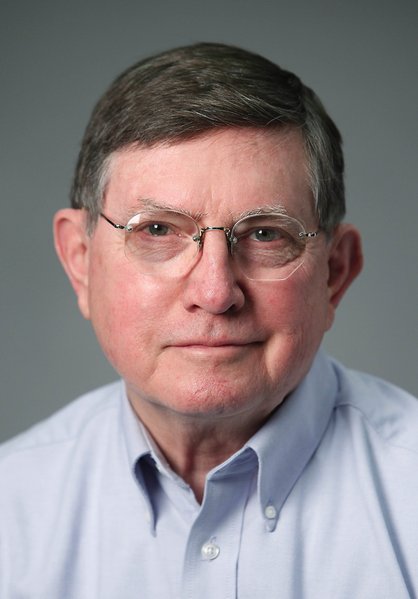 Please E-mail suggested additions, comments and/or corrections to Kent@MoreLaw.Com.
Help support the publication of case reports on MoreLaw
Date: 02-13-2018
Case Style:
United States of America v. Christopher Matthew Davies
Northern District of Iowa Federal Courthouse - Cedar Rapids, Iowa
Case Number: 16-CR-26
Judge: Linda R. Reade
Court: United States District Court for the Northern District of Iowa (Linn County)
Plaintiff's Attorney: Timothy Lawrence Vavricek
Defendant's Attorney: Mike Lahammer
Description: Cedar Rapids, IA - Cedar Rapids Felon Found Guilty of Possessing Two Firearms

A felon who illegally possessed two firearms in October 2016 was convicted by a judge today, following a bench trial in federal court last month in Cedar Rapids.

Christopher Matthew Davies, age 47, from Cedar Rapids, Iowa, was convicted of being a felon in possession of a firearm. The verdict was returned today after about a 40-minute bench trial held on January 11, 2018.

The evidence at the trial showed that on September 8, 2016, the Iowa District Court for Linn County found Davies guilty of forgery and burglary, both felony offenses. On October 25, 2016, after Davies pled guilty to those charges, but before his sentencing hearing, he knowingly possessed two firearms. Specifically, Davies travelled to his mother's home in Cedar Rapids, retrieved two firearms, and then pawned those firearms for $400. Davies later attempted to retrieve the firearms from the pawnshop, but the pawnshop refused to return the firearms after the Federal Bureau of Investigation's National Instant Criminal Background Check System instructed the pawnshop to delay, and ultimately deny, any firearms transfer to Davies.

Sentencing before United States District Court Judge Linda R. Reade will be set after a presentence report is prepared. Davies remains in custody of the United States Marshal pending sentencing. Davies faces up to ten years' imprisonment, a $250,000 fine, a $100 special assessment, and up to three years of supervised release following any imprisonment.

The case is being prosecuted by Assistant United States Attorney Timothy L. Vavricek and was investigated by the Bureau of Alcohol, Tobacco, Firearms, and Explosives.

This case was brought as part of Project Safe Neighborhoods (PSN), a program that has been historically successful in bringing together all levels of law enforcement to reduce violent crime and make our neighborhoods safer for everyone. Attorney General Jeff Sessions has made turning the tide of rising violent crime in America a top priority. In October 2017, as part of a series of actions to address this crime trend, Attorney General Sessions announced the reinvigoration of PSN and directed all U.S. Attorney's Offices to develop a district crime reduction strategy that incorporates the lessons learned since PSN launched in 2001.
Outcome: Guilty
Plaintiff's Experts:
Defendant's Experts:
Comments: