Information
About MoreLaw
Contact MoreLaw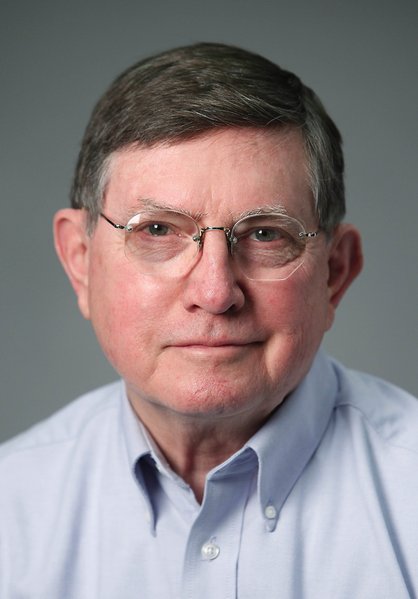 Please E-mail suggested additions, comments and/or corrections to Kent@MoreLaw.Com.
Help support the publication of case reports on MoreLaw
Date: 02-02-2018
Case Style:
United States of America ex rel. White v. Orthopaedic and Neuro Imaging, LLC (ONI)
District of Delaware Federal Courthouse - Wilmington, Deleware
Case Number: 12-cv-1109
Judge: Richard G. Andrews
Court: United States District Court for the District of Delaware (New Castle County)
Plaintiff's Attorney: Jennifer L. Hall for the USA


Bob Leoni and and David C. Williams for Robin White
Defendant's Attorney: Not Available
Description: Wilmington, DE - United States Obtains $16.2 Million Judgment Against MRI Provider For Submitting False Claims

The U.S. District Court for the District of Delaware entered judgment in the amount of $16,223,091.38 against Orthopaedic and Neuro Imaging LLC (ONI) for submitting false claims for Medicare reimbursement. Under the terms of the judgment, ONI's owner, Richard Pfarr, is jointly and severally liable for $6,125,947.13.



ONI operates independent diagnostic testing facilities (IDTFs) in Delaware and Maryland. The Court granted the United States' request for default judgment on its complaint, which alleged that ONI and Pfarr knowingly submitted false claims to Medicare by administering contrast dye during magnetic resonance imaging (MRI) scans on patients without proper supervision by a physician. Contrast dye is a chemical that is injected intravenously into the body in order to make certain tissues more clearly visible on an MRI.



"The U.S. Attorney's Office for the District of Delaware is committed to combatting health care fraud and protecting Medicare beneficiaries using all available remedies," said Acting U.S. Attorney Weiss. "This case exemplifies the utility of the False Claims Act to deter fraudulent conduct, protect patient safety, and save taxpayer dollars."



"The FBI, along with our partners, will work aggressively to combat healthcare fraud utilizing all tools available to the agencies charged with rooting out fraud," said Special Agent in Charge Gordon B. Johnson of the FBI's Baltimore Division. "We will continue to work tirelessly to prevent these programs from becoming targets and fight fraud wherever we find it. Medical Providers who take shortcuts to enrich themselves in delivering patient care will be held accountable."



The original lawsuit was filed by Robin White, a former employee of ONI. The lawsuit was filed under the qui tam provisions of the False Claims Act, which permit private parties to sue on behalf of the United States for false claims for government funds, and to receive a share of any recovery. The False Claims Act permits the government to intervene in such a lawsuit, as was done in this case. Under the terms of the Court's judgment, Ms. White will receive an 18-percent share of the recovery.



The matter was investigated by the U.S. Attorney's Office for the District of Delaware, the U.S. Department of Health and Human Services Office of Inspector General, and the FBI. Assistant U.S. Attorneys Jennifer L. Hall and Laura Hatcher handled the case on behalf of the United States.


Outcome: Settled for $16.2 million.
Plaintiff's Experts:
Defendant's Experts:
Comments: