Information
About MoreLaw
Contact MoreLaw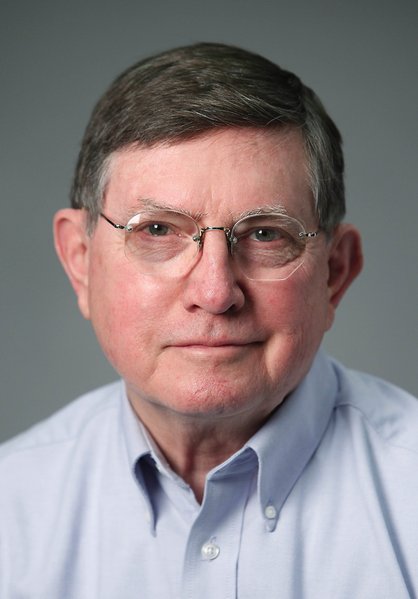 Please E-mail suggested additions, comments and/or corrections to Kent@MoreLaw.Com.
Help support the publication of case reports on MoreLaw
Date: 04-23-2019
Case Style:
Jeanmal Ronald Desrivieres v. The State of Texas
Case Number: 12-18-00248-CR
Judge: By per curiam opinion. Panel consisted of Worthen, C.J., Hoyle, J. and Neeley, J.
Court: COURT OF APPEALS TWELFTH COURT OF APPEALS DISTRICT TYLER, TEXAS
Plaintiff's Attorney: Mr. Michael J. West
Defendant's Attorney: Mr. Austin R. Jackson

Description: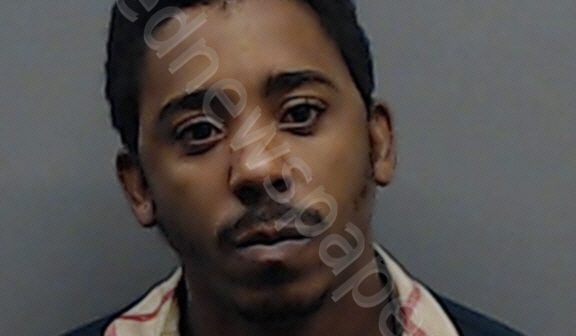 Appellant was charged by indictment with aggravated assault with a deadly weapon and pleaded "guilty." The trial court deferred finding Appellant "guilty" and placed him on community supervision for ten years. Subsequently, the State filed a motion to revoke Appellant's community supervision alleging that Appellant violated certain terms and conditions thereof. A hearing was conducted on the State's motion, at which Appellant pleaded "true" to the violations alleged in the State's motion. At the conclusion of the hearing, the trial court found that Appellant violated the terms and conditions of his community supervision as alleged in the State's motion. The trial court revoked Appellant's community supervision, adjudicated him "guilty" of aggravated assault with a deadly weapon, and sentenced him to imprisonment for twelve years. This appeal followed.

2

ANALYSIS PURSUANT TO ANDERS V. CALIFORNIA Appellant's counsel filed a brief in compliance with Anders v. California and Gainous v. State. Appellant's counsel states that he diligently reviewed the appellate record and is of the opinion that the record reflects no reversible error and that there is no error upon which an appeal can be predicated. He further relates that he is well acquainted with the facts in this case. In compliance with Anders, Gainous, and High v. State, 573 S.W.2d 807 (Tex. Crim. App. [Panel Op.] 1978), Appellant's brief presents a chronological summation of the procedural history of the case and further states that Appellant's counsel is unable to raise any arguable issues for appeal.1 We have likewise reviewed the record for reversible error and have found none.

Outcome: As required by Stafford v. State, 813 S.W.2d 503 (Tex. Crim. App. 1991), Appellant's counsel moved for leave to withdraw. See also In re Schulman, 252 S.W.3d 403, 407 (Tex. Crim. App. 2008) (orig. proceeding). We carried the motion for consideration with the merits. Having done so and finding no reversible error, Appellant's counsel's motion for leave to withdraw is hereby granted and the appeal is affirmed.

Plaintiff's Experts:

Defendant's Experts:

Comments: