Information
About MoreLaw
Contact MoreLaw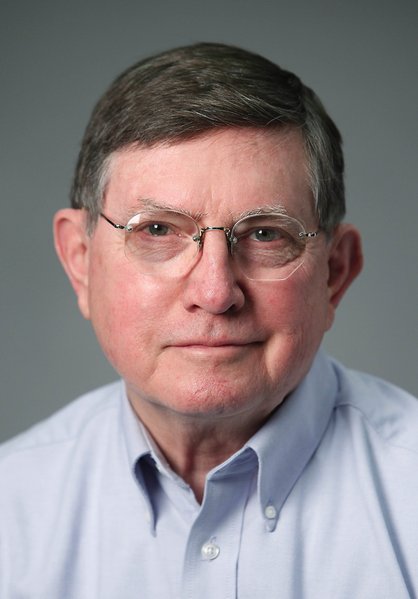 Please E-mail suggested additions, comments and/or corrections to Kent@MoreLaw.Com.
Help support the publication of case reports on MoreLaw
Date: 08-17-2017
Case Style:
United States of America v. Christopher Barry
Federal Courthouse - Minneapolis, Minnesota
Case Number: 0:17-cr-00082
Judge: Paul J. Magnuson
Court: United States District Court for the District of Minnesota (Hennepin County)
Plaintiff's Attorney: Benjamin Langner
Defendant's Attorney: James L. Volling
Description: Minneapolis, MN - Former Lutonix Executive Sentenced To A Year And A Day In Prison For Stealing Trade Secrets

Defendant was ordered to pay more than $500,000 in restitution

Christopher Barry, 46, from Medina, Minnesota was sentenced to 12 months and 1 day in prison for stealing trade secrets from his former employer, Lutonix, Inc. BARRY pleaded guilty on May 9, 2017, and was sentenced today before U.S. District Judge Paul J. Magnuson in St. Paul, Minn. BARRY was also ordered to pay $533,842 in restitution to his former employer, the victim of his crime, representing the fees incurred by his former employer to detect and investigate his crime.

"Christopher Barry stole valuable intellectual property from his former employer in an effort to benefit himself," said Acting U.S. Attorney Greg Brooker. "The theft of trade secrets is an offense that threatens individuals, businesses and the economy and we are committed to investigating and prosecuting these types of crimes."

"Theft of trade secrets is a serious federal crime which harms businesses and the hard-working people of Minnesota," said FBI Special Agent in Charge Richard T. Thornton of the Minneapolis Field Office. "The sentence handed down today which includes a prison term underscores the seriousness of this crime. The FBI will continue to work closely with our law enforcement partners and the business community to hold accountable those who steal trade secrets."

According to the defendant's guilty plea and documents filed in court, from 2007 until May 1, 2015, BARRY was the Vice President of Research & Development for Lutonix, Inc. ("Lutonix"), a company based in New Hope, Minn. that develops, manufactures, and sells drug coated balloon ("DCB") medical products. In his role, BARRY was responsible for all research and development, quality assurance, and manufacturing activities for the company, among other things. BARRY was also directly involved in the development of Lutonix's primary product, an extremely valuable proprietary DCB called the Lutonix 035 DCB.

According to the defendant's guilty plea and documents filed in court, in May 2015, BARRY left Lutonix and accepted employment as CEO of Urotronic, a start-up medical device company founded by a former Lutonix employee. As BARRY was planning to leave Lutonix, he stole numerous trade secret files belonging to the company so that he could utilize the proprietary information in connection with his next job. During his employment with Urotronic, BARRY transferred the stolen trade secret files from his portable hard drive onto his Urotronic work computer. Additionally, while BARRY was employed at Urotronic, he shared several procedural documents containing Lutonix trade secrets with other Urotronic employees.

This case was the result of an investigation conducted by the FBI, the Criminal Investigation Division of the IRS, and the United States Postal Inspection Service.


Outcome: Sentenced:
12 months and 1 day in prison
Three years of supervised release
$533,842 in restitution
Plaintiff's Experts:
Defendant's Experts:
Comments: