Information
About MoreLaw
Contact MoreLaw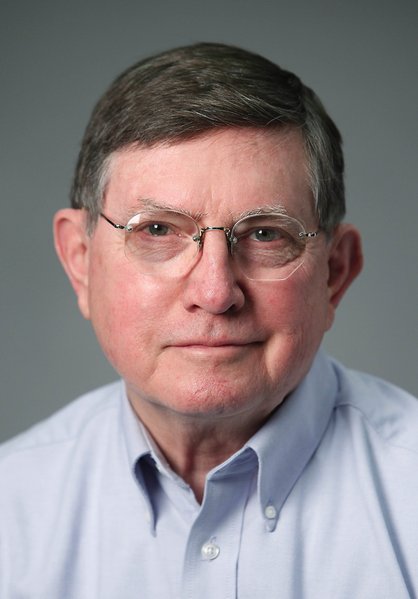 Please E-mail suggested additions, comments and/or corrections to Kent@MoreLaw.Com.
Help support the publication of case reports on MoreLaw
Date: 02-06-2018
Case Style:
United States of America v. Donald Ray Hobgood
Eastern District of Tennessee - Chattanooga, Tennessee
Case Number:
Judge: Travis R. MNcDonough
Court: United States District Court for the Eastern District of Tennessee (Hamilton County)
Plaintiff's Attorney: Michael Porter and Kyle Wilson
Defendant's Attorney:
Description: Chattanooga, TN - Federal Jury Returns Guilty Verdict for Convicted Felon in Possession of a Firearm

On January 31, 2018, following a trial in U.S. District Court in Chattanooga before the Honorable Travis R. McDonough, U.S. District Judge, a jury convicted Donald Ray Hobgood, 31, of Shelbyville, Tennessee, of three counts of being a felon in possession of a firearm and ammunition.

Evidence presented at trial revealed that, on January 20, 2017, Bedford County Sheriff's Deputies were dispatched to Cedar Springs Road in Shelbyville, Tennessee. On arrival, they encountered Hobgood, who was brandishing an AK-style semi-automatic rifle. Hobgood evaded arrest on that date, but on February 15, 2017, deputies received information as to his whereabouts and located him. After a short foot pursuit, deputies subdued and arrested Hobgood. They recovered the AK-style rifle nearby, which was fully loaded with a high capacity 30-round magazine, and discovered multiple loose rounds of ammunition in his pocket.

Sentencing is set for June 1, 2018, in U.S. District Court in Chattanooga. Hobgood faces a sentence of up to 10 years in prison for each count of his conviction. If the judge determines that Hobgood qualifies as an armed career criminal, he faces a statutory mandatory minimum sentence of 15 years in prison for each count. There is no parole in the federal system.

Law enforcement agencies participating in this joint investigation included the U.S. Bureau of Alcohol, Tobacco, Firearms, and Explosives and the Bedford County Sheriff's Office.

This case was brought as part of Project Safe Neighborhoods (PSN), a program that has been historically successful in bringing together all levels of law enforcement to reduce violent crime and make our neighborhoods safer for everyone. Attorney General Jeff Sessions has made turning the tide of rising violent crime in America a top priority. In October 2017, as part of a series of actions to address this crime trend, Attorney General Sessions announced the reinvigoration of PSN and directed all U.S. Attorney's Offices to develop a district crime reduction strategy that incorporates the lessons learned since PSN launched in 2001.
Outcome: Guilty
Plaintiff's Experts:
Defendant's Experts:
Comments: