Please E-mail suggested additions, comments and/or corrections to Kent@MoreLaw.Com.
Help support the publication of case reports on MoreLaw
Date: 06-22-2022
Case Style:
State of New York v. Richard Rojas
Case Number:
Judge:
Court: Supreme Court, Manhattan County, New York
Plaintiff's Attorney: New York County New York District Attorney's Office
Defendant's Attorney: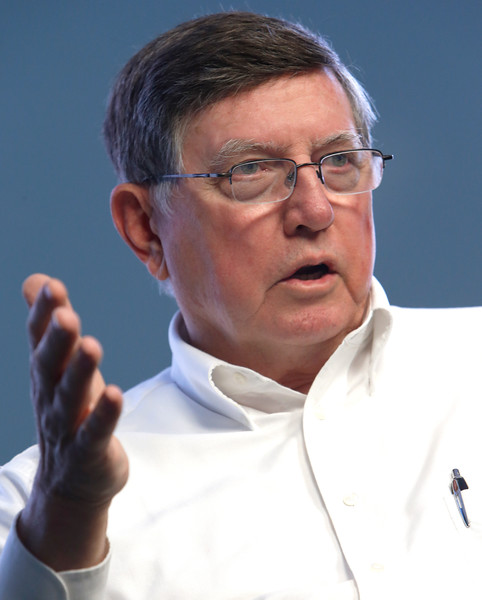 Description: New York City, New York criminal defense lawyer represented defendant charged with one count of murder and 23 counts of assault and battery with a dangerous weapon.

Richard Rojas, age 23, drove his car down a crowded sidewalk in Trimes Square five years ago killing a woman and injuries 22 others in 2017.

The M'Naghten rule is any variant of the 1840s jury instruction in a criminal case when there is a defence of insanity:

"that every man is to be presumed to be sane, and ... that to establish a defense on the ground of insanity, it must be clearly proved that, at the time of the committing of the act, the party accused was laboring under such a defect of reason, from disease of the mind, as not to know the nature and quality of the act he was doing; or if he did know it, that he did not know he was doing what was wrong."
Outcome: Not guilty by reason of insanity.
Plaintiff's Experts:
Defendant's Experts:
Comments: