Information
About MoreLaw
Contact MoreLaw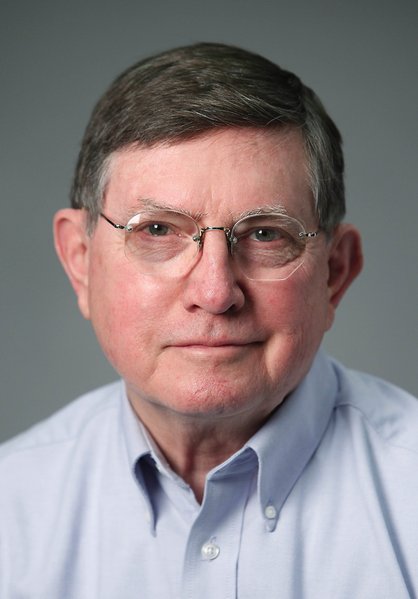 Please E-mail suggested additions, comments and/or corrections to Kent@MoreLaw.Com.
Help support the publication of case reports on MoreLaw
Date: 11-17-2017
Case Style:
United States of America v. Telephonics Corporation
Eastern District of New York Courthouse - Brooklyn, New York
Case Number:
Judge: Not Available
Court: United States District Court for the Eastern District of New York (King County)
Plaintiff's Attorney: John Vagelatos and Robert W. Schumacher
Defendant's Attorney: Not Available
Description: Brooklyn, NY - Long Island-Based Telephonics Corporation Pays $4.25 Million to Settle Overbilling Claims on Army & Navy Contracts

Telephonics Corporation, based in Farmingdale, New York, agreed to pay $4,250,000 to the United States to settle claims that Telephonics overbilled the federal government under certain contracts to provide vehicle-mounted counter-improvised explosive device systems (Warlock Systems) to the Army and multi-mode radar systems (LAMPS Systems) to the Navy.

"Defense contractors who enrich themselves at taxpayers' expense by failing to accurately represent the costs of their goods and services will be held fully accountable. Taxpayers deserve no less," stated Acting United States Attorney Rohde. Ms. Rohde praised the successful partnership between the United States Attorney's Office, DCIS, NCIS, and the U.S. Army Criminal Investigation Command in detecting and preventing fraud and overbilling.

"The civil settlement announced today is the end result of a successful joint case conducted by DCIS, the U.S. Army Criminal Investigation Command, the Naval Criminal Investigative Service, the Defense Contract Audit Agency and the U.S. Attorney's Office, Eastern District of New York," stated Leigh-Alistair Barzey, Special Agent-in-Charge, DCIS Northeast Field Office. "DCIS and its law enforcement partners will continue to investigate violations of the False Claims Act in order to protect U.S. military members and prevent defense contractors from profiting at the expense of the American taxpayer."

"This settlement further demonstrates the resolve of the U.S. Army Criminal Investigation Command's Major Procurement Fraud Unit and our law enforcement partners to protect and defend the assets of the United States Army," stated Special Agent-in-Charge L. Scott Moreland.

"Fraud is never a victimless crime," stated NCIS Northeast Field Office Special Agent-in-Charge Leo Lamont. "In this case, involving the intentional mischarging of the Navy for critical equipment during a time of war, the victims are not just our men and women in uniform, but all American taxpayers. NCIS will continue to tirelessly pursue all those who seek to take advantage of the Department of the Navy and its interests."

Between 2004 and 2007, Telephonics, a corporation that provides services, products and technology to the Department of Defense, subcontracted to provide work and materials for the assembly of the Army's Warlock Systems and the Navy's LAMPS Systems. The Warlock Systems are installed in vehicles to interrupt wireless systems designed to trigger improvised explosive devices and are used in Afghanistan and Iraq. The LAMPS Systems are used on Navy helicopters.

The government contends that Telephonics did not provide accurate cost data in connection with certain contracts for the Warlock and LAMPS Systems. Specifically, Telephoncs improperly billed the Army and Navy by calculating invoices using: 1) inflated "estimates" when then-current available information showed lower actual costs; and 2) different labor rates than those set forth in relevant contracts. There was no allegation about the quality of Telephonics' products or services. The settlement is not an admission of wrongdoing by Telephonics.

The United States' investigation was handled by Assistant United States Attorneys John Vagelatos and Robert W. Schumacher.
Outcome: Settled for $4.250 million.
Plaintiff's Experts:
Defendant's Experts:
Comments: