Information
About MoreLaw
Contact MoreLaw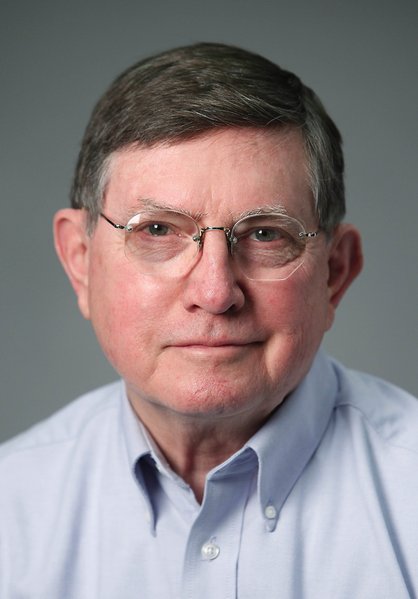 Please E-mail suggested additions, comments and/or corrections to Kent@MoreLaw.Com.
Help support the publication of case reports on MoreLaw
Date: 01-23-2018
Case Style:
United States of America v. Dr. Reddy's Laboratories, Inc.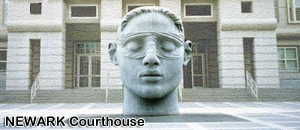 District of New Jersey Federal Courthouses
Case Number:
Judge: Not Available
Court: United States District Court for the District of New Jersey (Essex County)
Plaintiff's Attorney: Judith Amorosa, Charles Graybow, and Patricia Vieira
Defendant's Attorney: Not Available
Description: Newark, NJ - District Court Awards $5 Million in Civil Penalties and Enters Permanent Injunction to Prevent Dr. Reddy's Laboratories Inc. from Distributing Prescription Drugs Not in Child-Resistant Packaging

A federal court in New Jersey imposed a $5 million civil penalty and entered a consent decree of permanent injunction against Dr. Reddy's Laboratories Inc. Dr. Reddy's is the North American subsidiary of Dr. Reddy's Laboratories Limited, a pharmaceutical company headquartered in India. The case involves allegations that Dr. Reddy's failed to comply with the Poison Prevention Packaging Act (PPPA) and the Consumer Product Safety Act (CPSA). Under the terms of the consent decree, Dr. Reddy's will implement a compliance program designed to ensure compliance with the PPPA and the CPSA.

The Department filed a complaint in the District of New Jersey on Dec. 18, 2017 on behalf of the Consumer Product Safety Commission (CPSC). As alleged in the complaint, Dr. Reddy's knowingly violated the CPSA with respect to household oral prescription drugs in blister packs that were not child resistant as required by the PPPA. As set forth in the complaint, Dr. Reddy's distributed such prescription drugs until 2012, despite being previously warned by its own employees that the blister packs had not been tested for PPPA compliance and that certain blister packs were expected to fail the PPPA's child test protocol.

In addition, the complaint charges that Dr. Reddy's failed to notify the CPSC "immediately," as required by law, that its products were not compliant with the PPPA, that the products contained a defect presenting a substantial product hazard, and that the products created an unreasonable risk of serious injury or death. The complaint further asserts that Dr. Reddy's failed to certify that its products were in conformance with the PPPA.

"Dr. Reddy's failed to ensure that children were protected from potentially harmful prescription drugs," said Acting Assistant Attorney General Chad A. Readler of the Justice Department's Civil Division. "The government will continue to take seriously alleged violations of laws meant to protect consumer safety."

"Child-resistant packaging is a critical safety measure put in place to protect our country's children," said CPSC Acting Chairman Ann Marie Buerkle. "I appreciate and value the support from and collaboration with the Department of Justice."

In addition to the $5 million civil penalty, the consent decree generally enjoins Dr. Reddy's from distributing household oral prescription drugs in violation of the PPPA and CPSA and requires Dr. Reddy's to implement a compliance program. The injunction further requires Dr. Reddy's to maintain internal controls and procedures designed to ensure timely, truthful, complete, and accurate reporting to the CPSC as required by law.

In agreeing to settle this matter, Dr. Reddy's has not admitted that it violated the law.


The matter is being jointly handled by Trial Attorneys Claude Scott and Shannon Pedersen, from the Civil Division's Consumer Production Branch.



For more information about the Consumer Protection Branch and its enforcement efforts, visit its website at http://www.justice.gov/civil/consumer-protection-branch.
Outcome:
Plaintiff's Experts:
Defendant's Experts:
Comments: