Information
About MoreLaw
Contact MoreLaw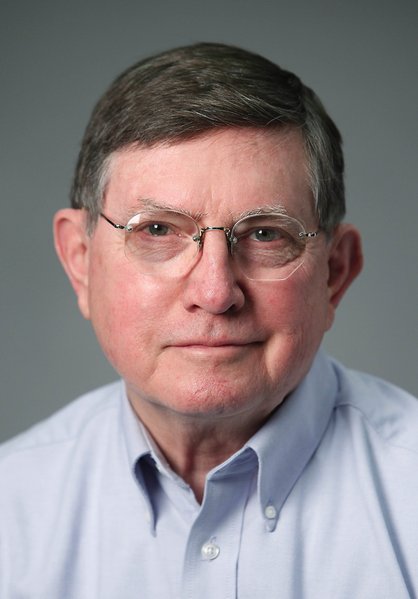 Please E-mail suggested additions, comments and/or corrections to Kent@MoreLaw.Com.
Help support the publication of case reports on MoreLaw
Date: 09-11-2017
Case Style:
United States of America v. Carlos Manuel Perez-Crisostomo a/k/a "Nelson Caolderon
Federal Courthouse - Portland, Maine
Case Number:
Judge: George Z. Singal
Court: United States District Court for the District of Maine (Cumberland County)
Plaintiff's Attorney: David B. Joyce, Donald E. Clark
Defendant's Attorney: David Van Dyke
Description: Portland, ME - Dominican Republic Citizen Sentenced to Over 10 Years for Cocaine Trafficking

Carlos Manuel Perez-Crisostomo a/k/a "Nelson Calderon," 40, of Portland, was sentenced September 7, 2017 in U.S. District Court by Judge George Z. Singal to 121 months in prison and four years of supervised release for conspiring to distribute cocaine and cocaine base, commonly known as "crack." He pleaded guilty on November 21, 2016.

Court records reveal that between January and March 2016, the defendant distributed multi-ounce quantities of cocaine and crack from an apartment in Portland. On March 6, 2016, law enforcement agents seized about 468 grams of cocaine and 174 grams of crack from his apartment.

The defendant faced a higher guideline sentencing range because he falsely claimed to be a U.S. citizen when he entered his guilty plea under his alias "Nelson Calderon." An investigation that followed his guilty plea revealed that the defendant is, in fact, a citizen of the Dominican Republic and was unlawfully in the United States at the time of the offense.

The investigation was conducted by the Federal Bureau of Investigation (FBI) and the U.S. Drug Enforcement Administration (DEA), in conjunction with the Southern Maine Gang Task Force, which is comprised of agents and officers from the FBI; the Bureau of Alcohol, Tobacco, Firearms and Explosives; the DEA; U.S. Immigration and Customs Enforcement's Homeland Security Investigations; and the Portland, South Portland, and Lewiston Police Departments.
Outcome: Defendant was sentenced to 121 months in prison followed by four years of supervised release.
Plaintiff's Experts:
Defendant's Experts:
Comments: