Information
About MoreLaw
Contact MoreLaw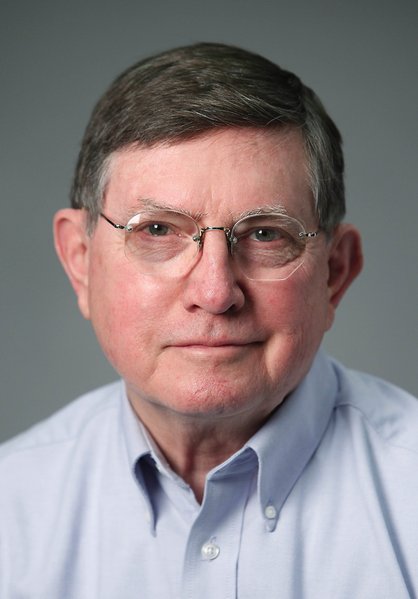 Please E-mail suggested additions, comments and/or corrections to Kent@MoreLaw.Com.
Help support the publication of case reports on MoreLaw
Date: 09-14-2018
Case Style:
United States of America v. Kyle Stephen Thompson
District of Maryland Federal Courthouse - Greenbelt, Maryland
Case Number:
Judge:
Court: United States District Court for the District of Maryland (Prince George's County)
Plaintiff's Attorney: Kristi N. O'Malley, Kelly O. Hayes, and Joseph Baldwin
Defendant's Attorney: Stephen B Mercer and Isabelle Roxane Raquin
Description: Greenbelt, MD - Montgomery County Man Convicted By Federal Jury Of Producing Child Pornography

Produced Videos Documenting His Sexual Abuse of Three Young Girls

A federal jury on September 13, 2018 convicted Kyle Stephen Thompson, age 33, of Burtonsville, Maryland, on 18 counts of production of child pornography. The jury deliberated less than 30 minutes before reaching its guilty verdict.

According to the evidence presented at his three day trial, from May 9, 2015, to January 28, 2017, Thompson engaged in sexually explicit conduct with three minor females, in order to produce visual depictions documenting the abuse. Witnesses testified that on March 17, 2017, law enforcement executed a search warrant at Thompson's residence and recovered a Secure Digital (SD) memory card hidden in the laundry room. During a preliminary on-scene forensic preview of the SD card, law enforcement saw a video depicting child pornography. According to trial testimony, subsequent forensic analysis of the SD card revealed 18 videos of Thompson sexually abusing three young girls, each of whom were between two and four years of age at the time of the abuse.

Thompson faces a mandatory minimum of 15 years in prison and up to 30 years in prison for each of the 18 counts of production of child pornography. U.S. District Judge Theodore D. Chuang has scheduled Thompson's sentencing for January 28, 2019, at 2:30 p.m. in U.S. District Court in Greenbelt.

This case was brought as part of Project Safe Childhood, a nationwide initiative launched in May 2006 by the Department of Justice to combat the growing epidemic of child sexual exploitation and abuse. Led by the United States Attorneys' Offices and the Criminal Division's Child Exploitation and Obscenity Section, Project Safe Childhood marshals federal, state, and local resources to locate, apprehend, and prosecute individuals who sexually exploit children, and to identify and rescue victims. For more information about Project Safe Childhood, please visit www.justice.gov/psc. For more information about internet safety education, please visit www.justice.gov/psc and click on the "resources" tab on the left of the page.

United States Attorney Robert K. Hur commended the FBI, Montgomery County Police Department, and Montgomery County State's Attorney's Office for their work in the investigation.


18:2251(a) PRODUCTION OF CHILD PORNOGRAPHY
(1-18)
Outcome: Guilty
Plaintiff's Experts:
Defendant's Experts:
Comments: