Information
About MoreLaw
Contact MoreLaw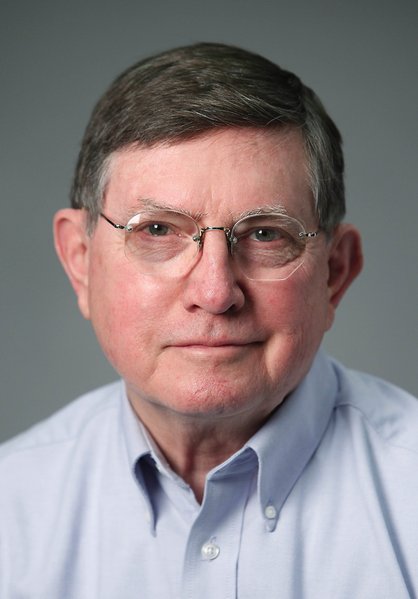 Please E-mail suggested additions, comments and/or corrections to Kent@MoreLaw.Com.
Help support the publication of case reports on MoreLaw
Date: 02-09-2018
Case Style:
United States of America v. Yared Mekonnen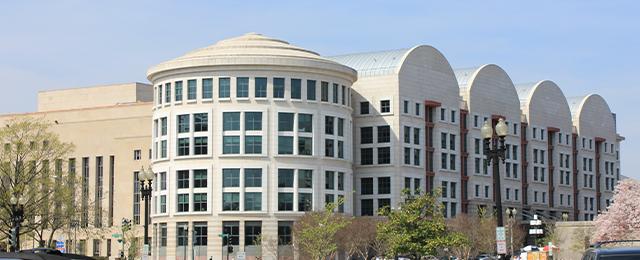 Federal Courthouse - District of Columbia
Case Number:
Judge: Not Available
Court: United States District Court for the District of Columbia
Plaintiff's Attorney: Not Available
Defendant's Attorney: Not Available
Description: Washington, DC - Taxicab Driver Sentenced to Nine Years in Prison For Sexually Assaulting Passenger

Driver Prevented Victim from Exiting the Cab

Yared Mekonnen, 24, a taxicab driver from Silver Spring, Md., was sentenced today to nine years in prison for sexually assaulting a passenger he picked up last spring in the U Street area of Northwest Washington, U.S. Attorney Jessie K. Liu announced.

Mekonnen pled guilty in September 2017, in the Superior Court of the District of Columbia, to charges of second-degree sexual abuse and attempted kidnapping. He was sentenced by the Honorable Hiram E. Puig-Lugo. Upon completion of his prison term, Mekonnen will be placed on 20 years of supervised release. He also will be required to register as a sex offender for the rest of his life.

According to the government's evidence, in the early morning hours of May 28, 2017, Mekonnen was driving his taxicab and picked up the victim and her boyfriend in the vicinity of U Street NW. Both the victim and her boyfriend were intoxicated. At some point, the boyfriend exited the taxicab. Once Mekonnen was alone in the taxicab with the victim, he sexually assaulted her. She tried to get out of the taxicab, but he prevented it. She screamed as he continued driving. There was a struggle, and while attempting to convince the victim not to call for help, Mekonnen grabbed her cellphone and it fell out of the window.

Finally, another driver pulled in front of the taxicab, forcing it to stop in the 4900 block of 16th Street NW. Shortly afterward, officers with the Metropolitan Police Department (MPD) arrived on the scene and Mekonnen was arrested. He has been in custody ever since.

In announcing the sentence, U.S. Attorney Liu commended the work of the Metropolitan Police Department, including the Sexual Assault Unit, which investigated the case. She also acknowledged the efforts of those who worked on the case from the U.S. Attorney's Office, including Paralegal Specialist T.J. McPhail and Victim/Witness Advocate Tracey Hawkins. Finally, she expressed appreciation for the work of Assistant U.S. Attorneys Stuart D. Allen and Caroline Burrell, who investigated and prosecuted the case.
Outcome: Defendant was sentenced to 9 years in prison.
Plaintiff's Experts:
Defendant's Experts:
Comments: