Information
About MoreLaw
Contact MoreLaw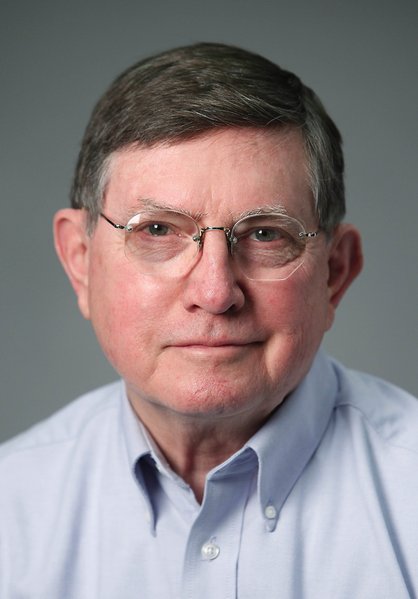 Please E-mail suggested additions, comments and/or corrections to Kent@MoreLaw.Com.
Help support the publication of case reports on MoreLaw
Date: 09-20-2017
Case Style:
United States of America v. Ryan S. Rozycki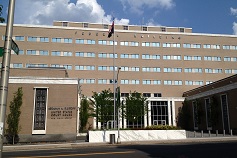 District of Connecticut Federal Courthouse - Hartford, Connecticut
Case Number:
Judge: Michael P. Shea
Court: United States District Court for the District of Connecticut
Plaintiff's Attorney: Michael S. McGarry
Defendant's Attorney: Not Available
Description: Hartford, CT - Norwalk Man Pleads Guilty to Tax Evasion

Ryan S. Rozycki, 41, of Norwalk, waived his right to be indicted and pleaded guilty in Hartford federal court to one count of tax evasion.

According to court documents and statements made in court, ROZYCKI owns and operates bangthebook.com, a sports gaming information website, as well as other website businesses and rental properties. For the 2009 though 2014 tax years, ROZYCKI reported more than $1.6 million in gross receipts on his federal income tax returns, but failed to report more than $1.1 million in taxable income, which he had deposited into his personal bank accounts. ROZYCKI had worked with an accountant to prepare his tax returns, but did not provide his accountant with any information regarding his personal accounts and the business receipts that had been deposited into them.

As a result, ROZYCKI failed to pay $371,161 in taxes for the 2009 though 2014 tax years.

ROZYCKI is scheduled to be sentenced by U.S. District Judge Michael P. Shea in Hartford on December 18, 2017, at which time he faces a maximum term of imprisonment of five years, a fine of up to approximately $742,000, and back taxes, interest and penalties.

ROZYCKI was released on a $100,000 bond pending sentencing.

This case has been investigated by the Internal Revenue Service – Criminal Investigation Division.
Outcome: Guilty
Plaintiff's Experts:
Defendant's Experts:
Comments: