Information
About MoreLaw
Contact MoreLaw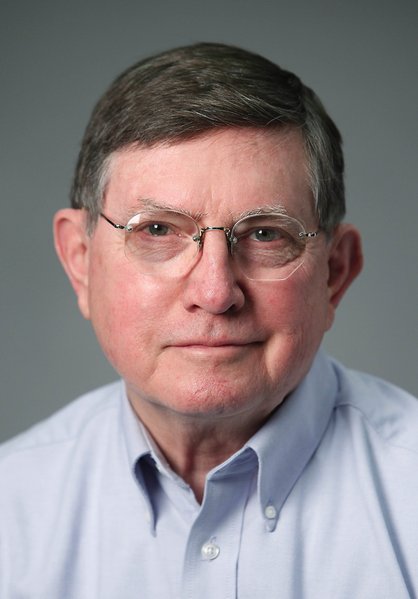 Please E-mail suggested additions, comments and/or corrections to Kent@MoreLaw.Com.
Help support the publication of case reports on MoreLaw
Date: 05-16-2018
Case Style:
United States of America v. City and County of Denver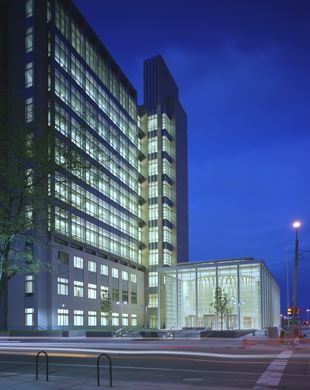 District of Colorado Federal Courthouse - Denver, Colorado
Case Number:
Judge:
Court: United States District Court for the District of Colorado (Denver County)
Plaintiff's Attorney:
Defendant's Attorney:
Description: Denver, CO - Justice Department Reaches Agreement with the City and County of Denver to Resolve Disability Discrimination Complaint

The Justice Department today announced that it reached an agreement with the City and County of Denver, Colorado, (Denver) to resolve its lawsuit alleging that the Denver Sheriff Department discriminated against a long-time Deputy Sheriff on the basis of his disability, insulin-dependent diabetes. The Justice Department's complaint alleges that Denver failed to engage in an interactive process with the employee to determine an appropriate accommodation, failed to reasonably accommodate his disability, and then terminated him, in violation of the Americans with Disabilities Act (ADA).

Under the agreement, Denver will revise its reasonable accommodation policies and procedures, and will conduct training on the ADA for Sheriff Department supervisors, command staff, and human resources personnel. In addition, Denver will pay $100,000 in compensatory damages to the employee.

"The ADA generally requires employers to provide reasonable accommodations to employees with disabilities, including those with chronic conditions like insulin-dependent diabetes," said Acting Assistant Attorney General John Gore of the Civil Rights Division. "We commend the City and County of Denver Sheriff Department for committing to changing its policies, training its staff, and compensating the employee."

This matter was based on a referral from the Equal Employment Opportunity Commission's Denver Office, which completed the initial investigation of the facts.


Outcome: See above
Plaintiff's Experts:
Defendant's Experts:
Comments: