Information
About MoreLaw
Contact MoreLaw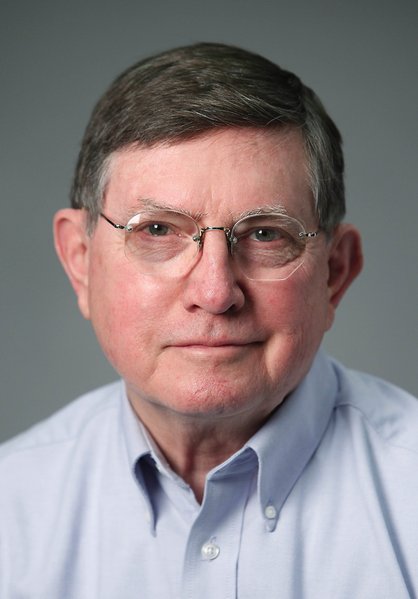 MoreLaw Court Reporter Directory Listing For
Ana Gallegos
New Mexico Depo
1100 Second Street Northwest
Albuquerque, NM 87102
TEL: (877) 699-3376
FAX: (505) 299-3376
Email: ana@nmdepo.com
Website: www.nmdepo.com
Additional Information: New Mexico Depo, Professional Court Reporters, serves all of New Mexico. We take pride in providing you an unparalleled level of customer service and litigation support.
You can sign in to update this listing by clicking here.

If the information shown above is incorrect, please call us at 888-354-4529 and we will be happy to make any correction that you request at no charge.