Information
About MoreLaw
Contact MoreLaw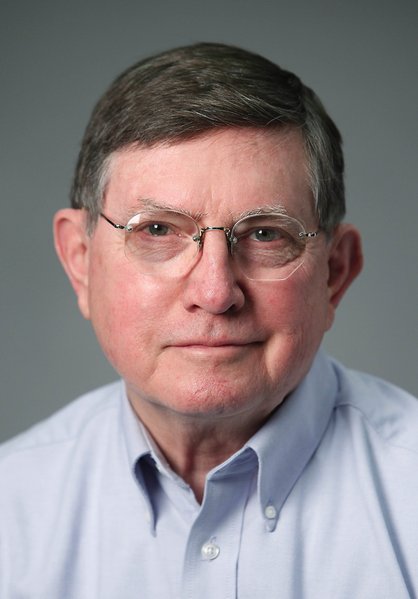 MoreLaw Court Reporter Directory Listing For

Wyoming Reporting Service, Inc.
114 East 20th Street
Cheyenne, WY 82001
TEL: (800) 444-2826
TEL: (307) 635-4424
Email: wrsinc@wyoreporting.net
Website: http://www.wyomingreporting.com/
Additional Information:
Wyoming Reporting Service, Inc., can provide your litigation support requirements using state-of-the-art equipment, producing guaranteed 10-day, professionally proofread transcripts at the LOWEST RATES IN THE STATE OF WYOMING.
You can sign in to update this listing by clicking here.

If the information shown above is incorrect, please call us at 888-354-4529 and we will be happy to make any correction that you request at no charge.