TEL: 949-279-4678
Email: jeffnoble@cox.net
Website: www.policeconduct.net
Expertise: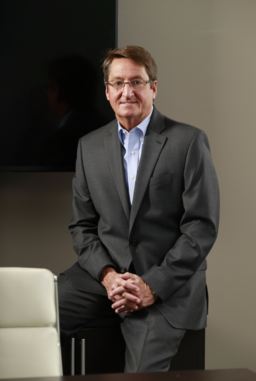 Mr. Noble retired in 2012 as the Deputy Chief of Police of the Irvine Police Department located in southern California after 28 years of policing service. The Irvine Police Department is a full-service public safety agency that provides several special program areas including Emergency Management, Regulatory Affairs, Crime Prevention, DARE, School Resource Officers, K-9s, Traffic Enforcement, Commercial Vehicle Enforcement, General Investigation, Crime Scene Investigation, Special Investigations (vice, narcotics, intelligence), and the Special Weapons and Tactics Team (SWAT). The Irvine Police Department employs a full-time staff of 205 sworn officers and 100 civilian employees and serves a city with a population of over 224,000.
In 2014, Mr. Noble accepted a temporary position as the Deputy Chief of Police for the Westminster, CA Police Department. That department was the subject of a discrimination and retaliation lawsuit from three of its officers and two officers had been arrested for different acts of criminal conduct. Mr. Noble was hired to facilitate the efforts of an independent oversight official, to review department polices and procedures, to conduct department audits and to provide day-to-day management and leadership for the department.
Mr. Noble has extensive experience in consulting and expert witness analysis and has been retained in the states of California, Texas, Washington, Florida, Georgia, Colorado, Oklahoma, Ohio, Kentucky, Pennsylvania, Connecticut, South Carolina, Tennessee, New York, Illinois, Arkansas, Idaho and Louisiana.