Medical Marijuana Law
Isaac J. Lukes v. State of Indiana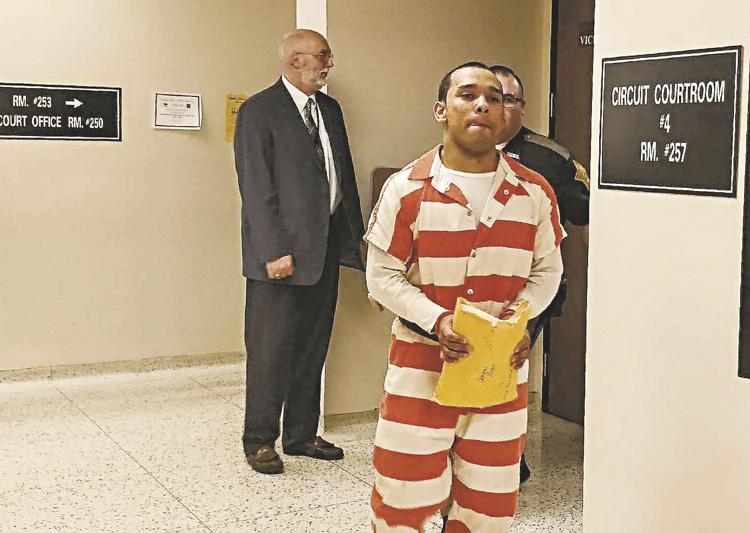 Around 10:00 p.m. on April 23, 2015, Lukes, who was fifteen years old, entered
a Sav-A-Step Food Mart store, poi... More... $0 (11-06-2018 - IN)


David Sanders v. State of Indiana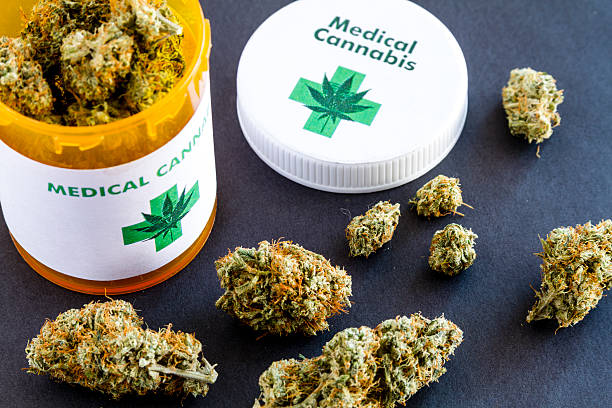 Sooner Cannabis Consultants


Click Here For... More... $0 (11-06-2018 - IN)


State of Iowa v. Lowell Allan Ewalt
MoreLaw Receptionist Services
Never Miss Another Call With MoreLaw's Receptionists Answering Your Calls

On August 15, 2015, Trooper Jim Smith initiated a stop of a vehicle traveling
nine miles per hour ... More... $0 (11-06-2018 - IA)


Tony Lewis Grider v. State of Iowa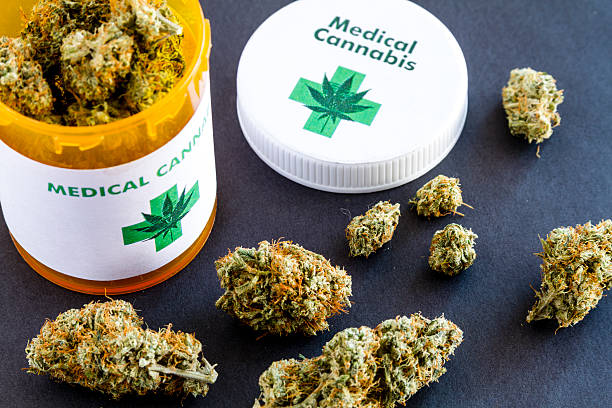 Sooner Cannabis Consultants


Click Here For... More... $0 (11-06-2018 - IA)


United States ex rel. Jihaad Abdul-Majid, et al. v. ImmediaDent Specialty, P.C., et al.



Louisville, KY - $5.1 Million Dollar Settlement Reached With Indiana Dental Firm To Resolve False... More... $0 (11-06-2018 - KY)


United States of America v. Damiane Buehrer



Grand Rapids, MI - Dog-Fighter Damiane Buehrer Gets 46 Months In Federal Prison

Buehrer,... More... $0 (11-06-2018 - MI)


Matthew N. Fulton, D.D.S. v. Enclarity, Inc.
Plaintiff Matthew N. Fulton, DDS, P.C., a dental practice in Linden, Michigan, brings this suit on behalf of itself and others similarly situated. Fulton alleges that it received a fax from Defendants in September 2016 that was an unsolicited advertisement under the Telephone Consumer Protection Act (TCPA), 47 U.S.C. § 227, but that failed to include the requisite opt-out provision. Arguing that t... More...

$0 (11-06-2018 - MI)


Tynisa Williams v. City of Cleveland



In 2009, Tynisa Williams brought suit against the City of
Cleveland ("the City"), on behalf o... More... $0 (11-06-2018 - OH)


Constance Ramos v. The Superior Court of San Francisco, Winston & Strawn, LLP



Constance Ramos, an experienced litigator and patent practitioner with a doctorate
in biophys... More... $0 (11-06-2018 - CA)


State of Missouri vs. Darius Hall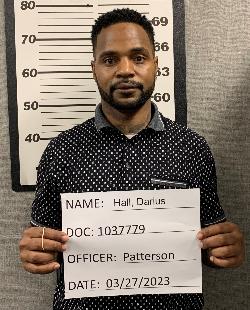 James "Creeper" Richardson ("Richardson") was a drug dealer and owner of a tree
trimming service. Lucas was also a drug dealer, who bought from and sold drugs to
Richardson. On September 18, 2015, Richardson called ... More... $0 (11-05-2018 - MO)


State of Missouri v. Richard D. Gray





On the evening of January 16, 2013, Defendant, Kasey Stevens, her brother Michael
Petty, her boyfriend Robert Radford... More... $0 (11-05-2018 - MO)


ALBERTO DAMIEN CHAVEZ v. STATE OF ARKANSAS




In summary, appellant shot the victim, Justin Lopez, in a gang-related shooting on
January 14, 2017. On that night, appellant, Ryan Oxford, Bryan Porras, and Jorge
Chirinos traveled to a trailer in Fort Smith where rival gang me... More... $0 (11-05-2018 - AR)


STATE OF LOUISIANA Vs. RODERICK JERMAINE CAWTHORNE, JR.




On February 21, 2015, Vermilion Parish Sheriff's deputies responded to a call
regarding a burned vehicle in an isolated area abou... More... $0 (11-05-2018 - LA)


CAROLYN A. WATTS Vs. GOLDEN NUGGET LAKE CHARLES, LLC




Plaintiff, Carolyn A. Watts,1 filed a petition against Golden Nugget alleging
damages for injuries allegedly resulting from a slip and fall on a wet floor in the
lobby of the casino on December 28, 2014.2 Ms. Wat... More... $0 (11-05-2018 - LA)


STATE OF LOUISIANA VERSUS NICHOLAS JAMES FACIANE -AKA- NICHOLAS FACIANE




On October 25, 2011, Defendant was charged by four separate grand jury
indictments with thirty-seven counts of sexual offenses against two different
victims—M.L. and T.R.B. The indictments were filed... More... $0 (11-05-2018 - LA)


United States of America v. Bernard Oppong




Columbus, OH - Doctor Practicing in Dublin Charged with Health Care Fraud, Distributing Controlled Substance Through Pain Cream Scheme and Suboxone Clinic

A federal grand jury has charged a Central Ohio doctor with charges related to a health c... More... $0 (11-05-2018 - OH)


Jason Wayne Charley v. The State of Texas




Angleton Police Department ("APD") Officer Roxanne Raper, in uniform and in a marked police vehicle, responded to a 911 call reporting a disturbance at a home in Angleton, Texas. When she arrived, sh... More... $0 (11-04-2018 - TX)


Christopher Boos v. The State of Texas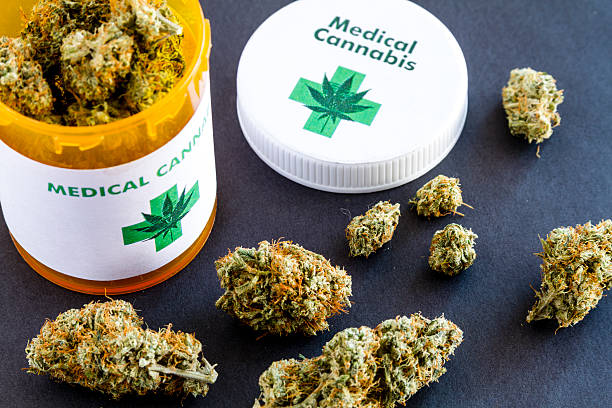 Sooner Cannabis Consultants


Click Here For... More... $0 (11-04-2018 - TX)


Johnny Anthony Palomo v. The State of Texas




In the early morning hours of November 29, 2014, police officers responded to a
residence in Mercedes, Texas, where they found Vanessa Villa holding her infant... More... $0 (11-04-2018 - TX)


United States of America v. Adrian Almodovar, III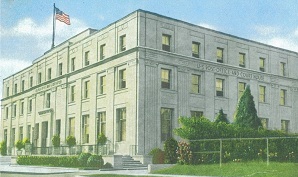 Baton Rouge, LA - Former Correctional Officer Was Charged With Assaulting Handcuffed And Shackled Inmate At Elayn Hunt Correctional Center

Officer Also Accused of Falsifying Reports and Conspiring To Cover Up Beating; Two Other Officers Plead Guilty

A former co... More... $0 (11-04-2018 - LA)


United States of America v. Dr. Anis Chalhoub




London, KY - London Cardiologist Sentenced to 42 Months for Health Care Fraud

London physic... More... $0 (11-04-2018 - KY)


United States of America v. Jerry Lee Ellerbe, Jr.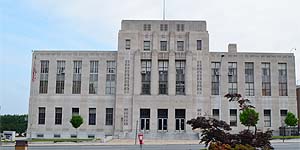 Greensboro, NC - Laurinburg Man Sentenced To 50 Months In Prison For Possession Of A Firearm By A Convicted Felon

A Laurinburg man who fled from police into an occupied home was sentenced to federal prison.

JERRY LEE ELLERBE JR. pleaded guilty on August 8, 2018, to possess... More... $0 (11-04-2018 - NC)


Amanda Quiles v. Arthur J. Parent, Jr.
In this latest chapter in what originated as a wage and hour class action,
defendant Arthur J. Parent, Jr. (Parent) appeals from the amended judgment entered in
favor of plaintiff Amanda Quiles on her individual claim for wrongful employment
termination in violation of the federal Fair Labor Standards Act of 1938 (FLSA; 29
U.S.C. § 201 et seq.). (All further statutory references ar... More...

$0 (11-04-2018 - CA)


James Edward Jones v. The State of Texas

Legal Suites and Virtual Offices In Downtown Tulsa
624 South Denver
918-398-5678 or Pat@morelaw.com


More... $0 (11-03-2018 - TX)


United States of America v. Terrell Plummer, a/k/a Rell and Tyrone Jamison, a/k/a Ty




Baltimore, MD Two Members of Old York Money Gang Plead Guilty to Federal Racketeering Charges Relate... More... $0 (11-03-2018 - MD)


Next Page