Hospital Law
State of Tennessee v. Christopher C. Solomon





On a Saturday afternoon in October 2016, the... More... $0 (10-23-2018 - TN)


State of Tennessee v. Nikia Bowens

Legal Suites and Virtual Offices In Downtown Tulsa
624 South Denver
918-398-5678 or Pat@morelaw.com


More... $0 (10-23-2018 - TN)


State of Tennessee v. Jason Kane Ivey
MoreLaw Receptionist Services
Never Miss Another Call With MoreLaw's Receptionists Answering Your Calls

On January 26, 2016, the Knox County Grand Jury indicted Defendant for one count of Class D felony burg... More... $0 (10-23-2018 - TN)


State of Tennessee v. John D. Henry
MoreLaw Suites - Legal Suites and Virtual Offices - Downtown Tulsa-- Best Places In Downtown Tulsa To Practice Law




In March 2016, the Knox County Grand Jury indicted the Appellant as follows: count one, DUI per se; count two, DUI; count three, driving on a revoked license; count four, ... More... $0 (10-23-2018 - TN)


STATE OF TENNESSEE v. JIMMY WILLIAMS

Legal Suites and Virtual Offices In Downtown Tulsa
624 South Denver
918-398-5678 or Pat@morelaw.com


More... $0 (10-23-2018 - TN)


Kevin M. McCann, M.D. v. UNUM Provident



This appeal addresses two principal issues: First, whether a group insurance plan is governed by ... More... $0 (10-23-2018 - NJ)


Ronnie Van Zant, Inc. v. Artimus Pyle
This appeal presents the issue of whether the release of a movie will violate
the provisions of a consent order that settled a lawsuit between private parties.
This issue arises on an appeal by Defendants‐Appellants Cleopatra Records, Inc.
and Cleopatra Films (together, "Cleopatra") from the September 13, 2017,
4
judgment and permanent injunction of the District Court for... More...

$0 (10-23-2018 - NY)


Rondell Goe v. State of Indiana

Legal Suites and Virtual Offices In Downtown Tulsa
624 South Denver
918-398-5678 or Pat@morelaw.com


More... $0 (10-22-2018 - IN)


State of Iowa v. Travis Raymond Wayne West



Morelaw Internet Marketing
National Find A Lawyer Directory

... More... $0 (10-21-2018 - IA)


State of Iowa v. Elias Walter Wanatee




"Tom, call an ambulance. I think Eli stabbed me in the lung." Tom Abbe
and Anna Edwards recalled Mace uttering those words as he stood at Abbe's front
door bleeding from a gaping head wound.1 Later in her trial testimony, Edwards ... More... $0 (10-21-2018 - IA)


Michael E. Barri v. The Workers' Compensation Appeals Board
Michael E. Barri (Barri), Tristar Medical Group (Tristar), and Coalition for
Sensible Workers' Compensation Reform (CSWCR) petitioned this court pursuant to
Labor Code section 5955 (all further statutory references are to the Labor Code, unless
otherwise indicated). They seek a peremptory or alternative writ of mandate, prohibition,
or other appropriate relief directing the Workers... More...

$0 (10-21-2018 - CA)


State of Iowa v. Roger Osborn

Roger Osborn was convicted of twenty-six counts of possession of a visual
depiction of a minor engaging in a prohibited sexual act, in violation of Iowa Code
section 728.12(3) (2014). The district court ordered Osborn to serve an
indeterminate term of incarceration not to exceed six years. In this appeal, Osborn
challenges his convictions and sentences. In his first cla... More...

$0 (10-21-2018 - IA)


State of Missouri vs. Tia D. Townsel





Townsel does not contest the sufficiency of the evidence to support her
convictions. The evidence, in the light m... More... $0 (10-20-2018 - MO)


JASON MICHAEL HOYLE V. STATE OF ARKANSAS




Appellant was arrested and charged by felony information with rape in violation of
Arkansas Code Annotated section 5-14-103(a)(1) (Repl. 2016). The State further alleged
that appellant's sentence should be increased as provided i... More... $0 (10-20-2018 - AR)


STATE OF LOUISIANA VERSUS KADE STARBUCK HENRY

Legal Suites and Virtual Offices In Downtown Tulsa
624 South Denver
918-398-5678 or Pat@morelaw.com


More... $0 (10-20-2018 - LA)


United States of America v. Bryan Ace Ponzo




Durango, CO - Habitual Domestic Violence Offender Sentenced To Federal Prison For Assault Victim was defendant's wife

Bryan Ace Ponzo, age 36, from the Ute Mountain Ute Indian Reservation surrounding Towaoc, wa... More... $0 (10-20-2018 - CO)


Rylee Carl Eklund v. The State of Texas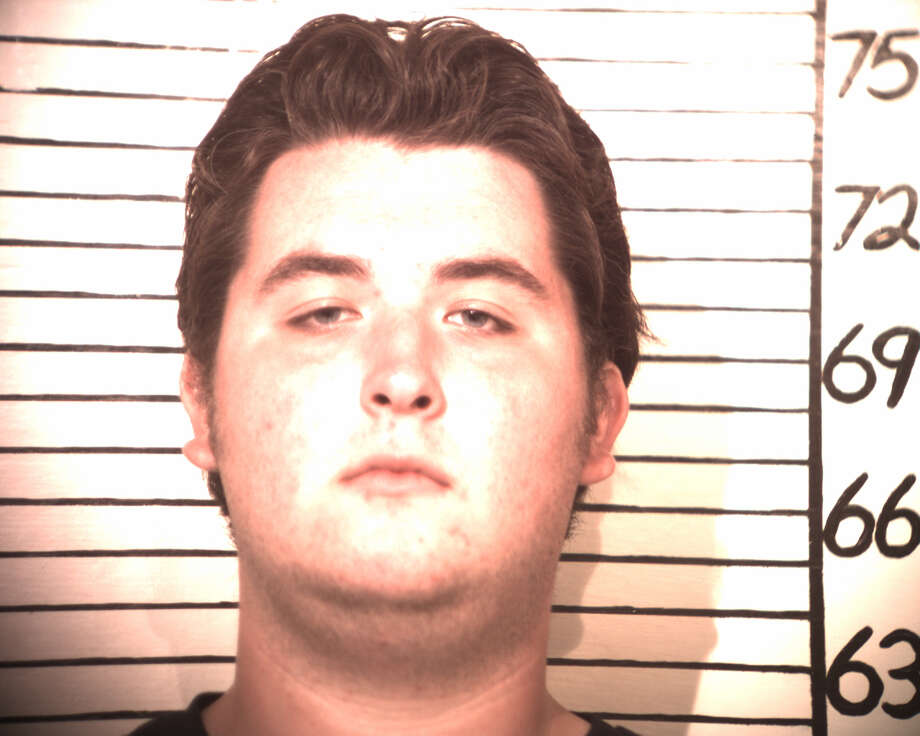 Appellant was indicted on one count of murder and two counts of aggravated
assault. See TEX. PENAL CODE ANN. §§ 19.02(b), 22.02(a)(2) (West, Westlaw through
2017 1st C.S.). The indictments related to the events of July 12, 2014,... More... $0 (10-19-2018 - TX)


Richard Earl Mitchell v. The State of Texas
MORELAW Legal Services Marketing









Before the parties selected a jury, Mitchell stipulated that he has ... More... $0 (10-19-2018 - TX)


Anthony Losoya v. The State of Texas






Appellant was charged by a two-count indictment with intentionally, knowingly, or
recklessly causing bodily injury to Terry Losoya and to H.... More... $0 (10-19-2018 - TX)


E.V. v. Eugene H. Robinson, Jr.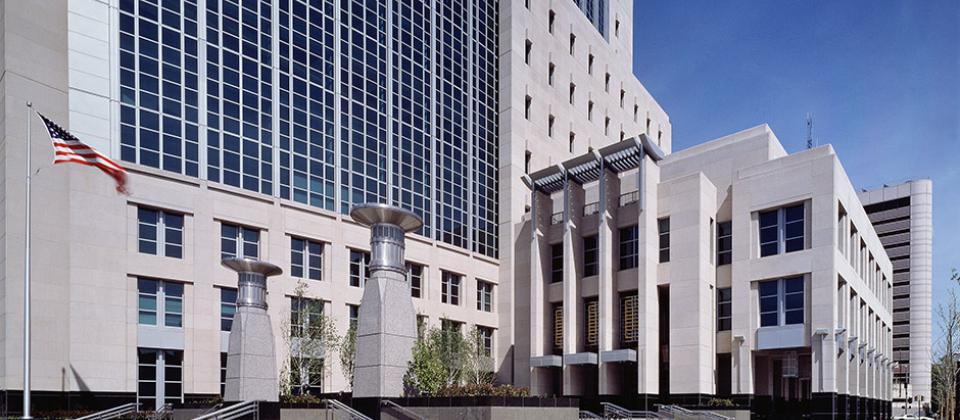 We must decide whether the doctrine of federal sovereign immunity bars this suit for injunctive relief against Lieutenant Colonel Eugene H. Robinson, Jr., ("Judge Robinson") in his official capacity as a military ju... More... $0 (10-19-2018 - CA)


Orange Catholic Foundation v. Rose Marie Arvizu
Probate Code section 16440, subdivision (b) (16440(b)) provides that if a
"trustee has acted reasonably and in good faith under the circumstances as known to the
trustee," a court has discretion to excuse him or her from liability for a breach of trust if it
would be equitable to do so.
1
(Italics added.) Acting under this express authority, the
trial court denied a petiti... More...

$0 (10-19-2018 - CA)


Ronald Ray Chappell v. The State of Texas
Rapist from Dallas 'will never see the light of day' after molesting teen ...




Rapist from Dallas 'will never see the light of day' after molesting teen ...
In October 2012, appellant was convicted of the offense of failu... More... $0 (10-18-2018 - TX)


Jimmie Ray Johnson v. The State of Texas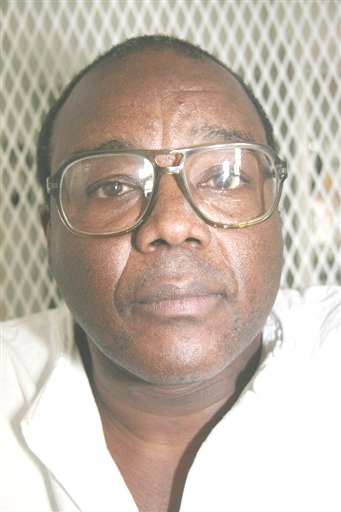 Around 8:00 p.m. on August 26, 2016, Johnson wrecked his motorcycle on Interstate 30
(I-30) near Greenville, Texas. A concerned motorist, Aaron Watson, called 9-1-1 and pulled over
to check on Johnson's well... More... $0 (10-18-2018 - TX)


Lydia Metcalf v. The State of Texas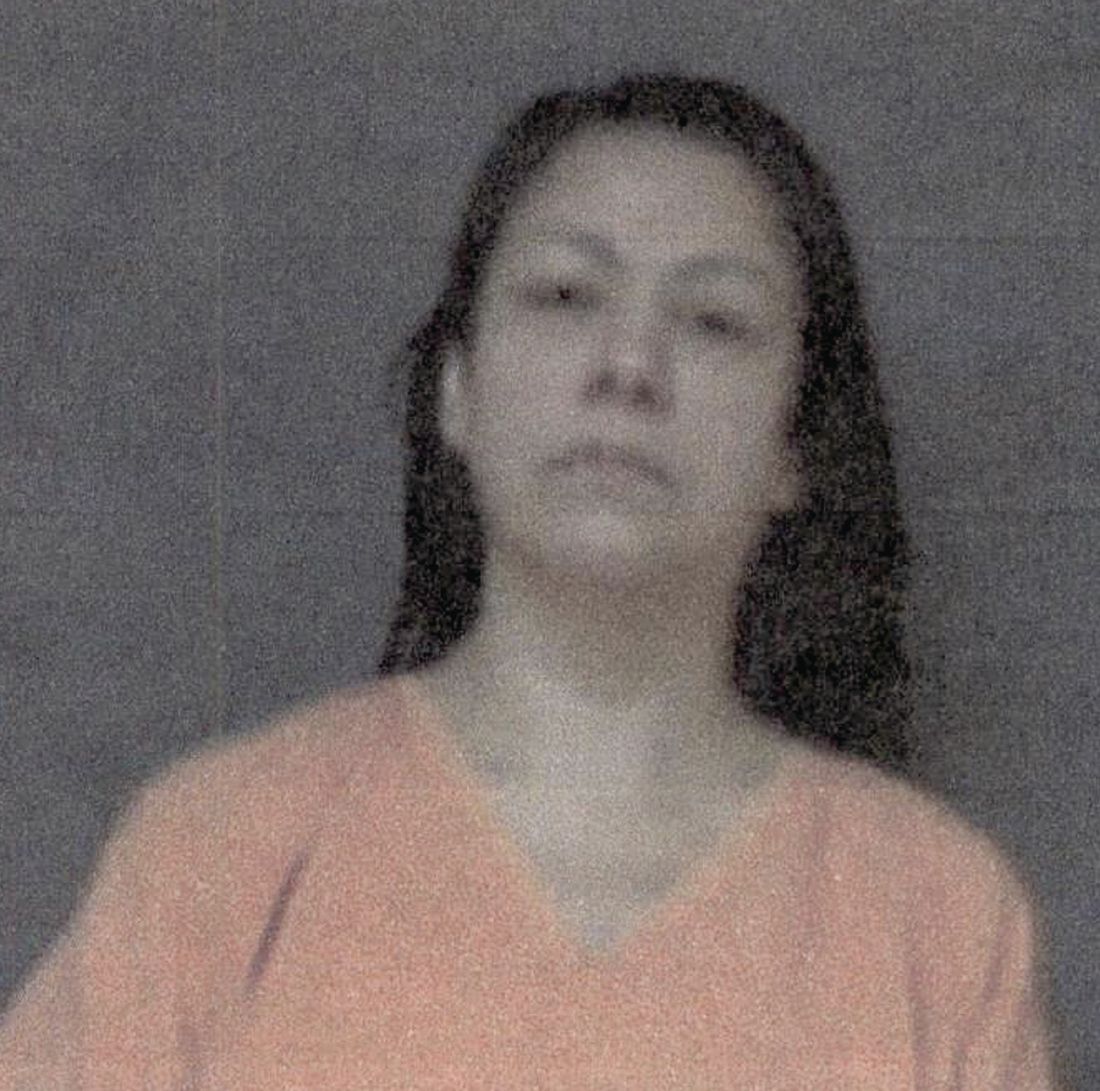 The evidence at trial established that Metcalf's child, Amber,1 was sexually abused by her stepfather, Allen Metcalf. Allen was ... More... $0 (10-18-2018 - TX)


STATE OF MONTANA v. COLETON CHRISTOS COBURN
MoreLaw Performance Marketing





On July 1... More... $0 (10-17-2018 - MT)


Next Page