Fair Credit Reporting Act Law
Alden Mitchell Howard vs State of Florida






In 2015, Mr. Howard and an accomplice robbed an acquaintance of the accomplice at the victim's home. They knocked on the door of the victim's home, and when he answered it, they struck him on the head with a gun and forced themselves inside.
2

Mr.... More... $0 (10-07-2018 - FL)


Bryan Fredrick Jennings v. State of Florida






We have for review Bryan Fredrick Jennings' appeal of the postconviction
court's order denying Jennings' motion filed pursuant to Florida Rule of Criminal
Procedure 3.851. This Court has jurisdiction. See art. V, § 3(b)(1), Fla. Const.
Jennings... More... $0 (10-06-2018 - FL)


State of Tennessee v. Shawn Nelson Smoot




This appeal arises as the result of the victim's death on October 15, 2011. The evening of October 14, 2011, the victim left her car in the parking lot of Altruda's Restaurant in Knoxville, Tennessee and spent the nigh... More... $0 (10-06-2018 - TN)


Walter George Glenn v. State of Tennessee





In December 2009, Petitionerfatally stabbed his seventeen-year-old stepson with a knife. State v. Walter George Glenn, No. E2013-01852-CCA-R3-CD, 2014 WL 3056162, at *1 (Tenn. Crim. App. July 7,... More... $0 (10-06-2018 - TN)


State of Tennessee v. Gordon Scot Katz


The night of July 25, 2015, and early the morning of July 26, 2015, the defendant and Bruce McCullough were drinking together at Throttle Down, a bar in Oak Ridge, Tennessee owned by Larry Dodson. Approximately seventy-five people ... More... $0 (10-06-2018 - TN)


State of Tennessee v. John Palladin Gibson






At the trial, Knox County Sheriff's Deputy Joseph Sulewski testified that on September 13, 2013, he was dispatched to a Pilot convenience store following a ... More... $0 (10-06-2018 - TN)


Christopher M. Hooten v. State of Tennessee
MoreLaw Performance Marketing







On direct appeal, this court summarized in part the following testimony from the suppression hearing:
Scott McPherson, a Columbia Police Depart... More... $0 (10-06-2018 - TN)


BASS WEBB V. COMMONWEALTH OF KENTUCKY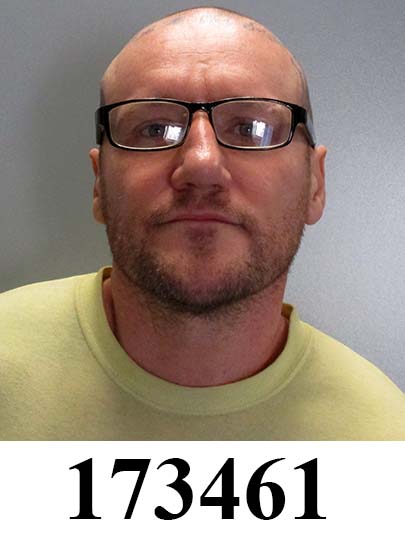 Vaughn and Webb were in a relationship. On December 19, 2003, they
were with John French, Webb's first cousin, and Krista Bussell, French's
girlfriend. The two couples were partying at French's home but decided that
each couple needed... More... $0 (10-05-2018 - KY)


WILLIAM TRENT V. COMMONWEALTH OF KENTUCKY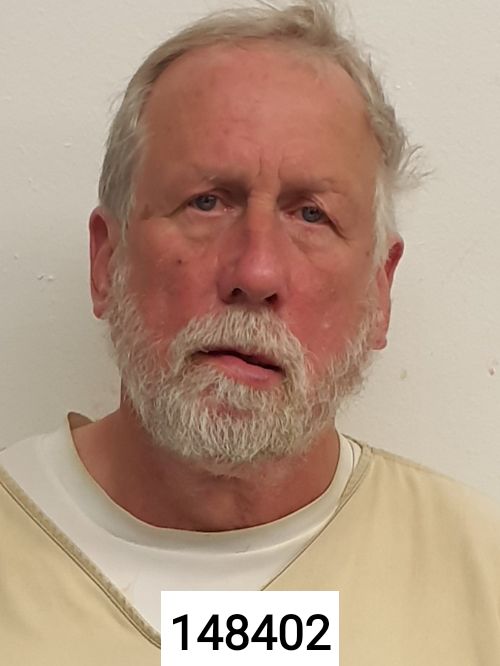 Sally met Trent at a senior citizen facility.After learning that Trent was
homeless, Sally offered him work around her house cleaning gutters and
mowing her lawn, for $20 per task. Trent performed work at Sally's house for
the first t... More... $0 (10-05-2018 - KY)


JAMES A. CAMPBELL V. COMMONWEALTH OF KENTUCKY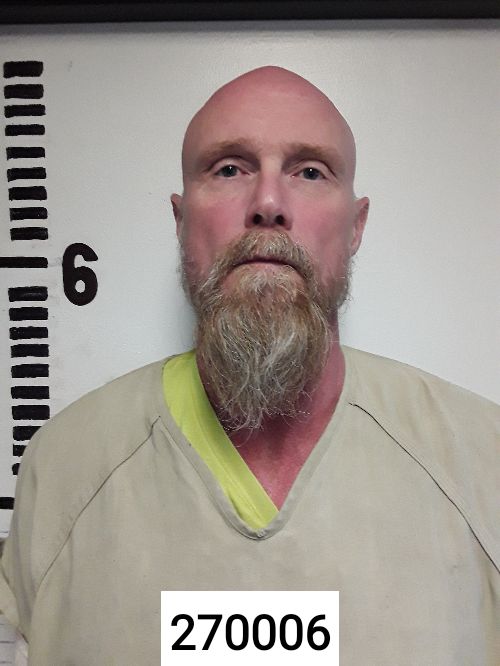 Campbell's seventeen-year-old daughter, Sarah, t went with her father to
help him go through his deceased mother's belongings. Sarah testified that
she watched television most of the day and that her father eventually invited
her into h... More... $0 (10-05-2018 - KY)


JAMES LANG V. COMMONWEALTH OF KENTUCKY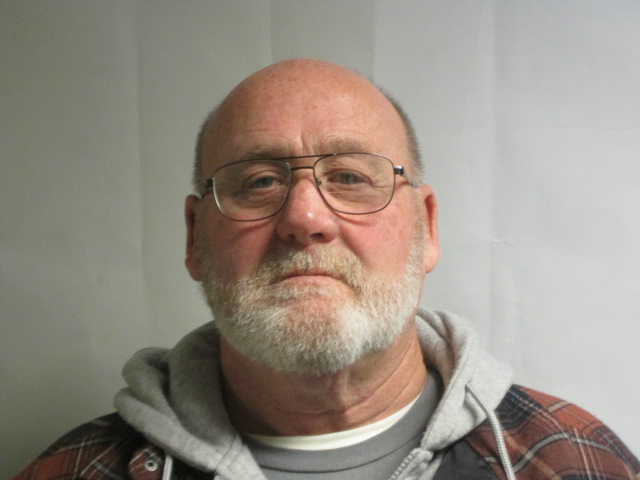 Lang argues that this Court should vacate the judgment and direct the
trial court on remand to dismiss the indictment because his right to a speedy
trial was violated by the protracted proceedings in this case. That this issue is
2 We ... More... $0 (10-05-2018 - KY)


STATE OF OHIO vs. CHARLES E. LINDER, JR.






The date of the incident giving rise to this case was March 4, 2017. Linder was
arrested on March 31, 2017, and charged by a Cuyahoga County Grand Jury on April 18, 2017.
He remained in jail from the date of his arrest through the pendency of th... More... $0 (10-05-2018 - OH)


YVENS GLEMAUD vs. METROHEALTH SYSTEMS







Glemaud originally filed this action in November 2012, alleging racial and
national origin discrimination, specifically disparate treatment, under R.C. 4112.02(A),
which pr... More... $0 (10-05-2018 - OH)


United States of America v. DeMarcus D. Morris; Jimmie R. Durden Jr.; Lonnie D. Johnson; Gary J. McCain; and Larshanda C. Davenport




Shreveport, LA - Federal jury finds members of 'Block Boyz' gang guilty on RICO conspiracy, drug trafficking and firearm offenses

A federal jury in Shreveport found five members of the "Block Boyz" gang guilty on RICO and drug trafficking of... More... $0 (10-05-2018 - LA)


Certified Tire and Service Centers Wage and Hour Cases
This is an appeal in a certified wage and hour class action following a judgment
after a bench trial in favor of defendants Certified Tire and Services Centers, Inc.
(Certified Tire) and Barrett Business Services. Inc. (collectively defendants). Plaintiffs
contend that Certified Tire violated the applicable minimum wage and rest period
requirements by implementing a compensation pr... More...

$0 (10-04-2018 - CA)


State of Ohio v. William E. Smith
MoreLaw Performance Marketing






On April 7, 2016, Smith was a passenger in a vehicle that was stopped by
Toledo police officers, David Ford and Justin Sciplin. The officers obse... More... $0 (10-04-2018 - OH)


STATE OF OHIO v. JACOB B. PYLES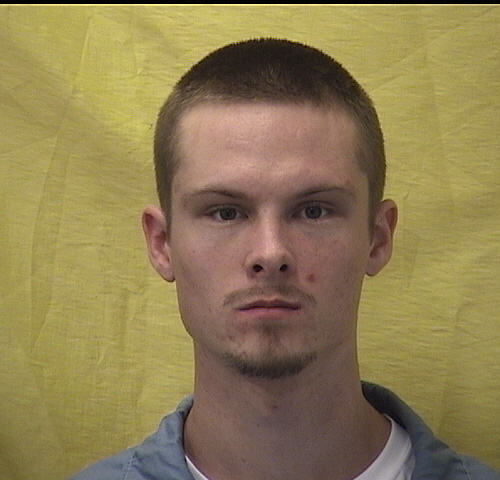 On or about October 13, 2016, Pyles allegedly assaulted Leah Ashley Adkins
("Adkins") at the address where the couple resided in Portsmouth, Ohio.On the date of the
incident, three other individuals, Caroline Archey, Harold Murphy, and Todd Murphy... More... $0 (10-04-2018 - OH)


STATE OF OHIO vs. JOSHUA MORRISSETTE




Tremble was shot around 4:45 p.m. on April 16, 2016, in front of his
sister Naicha's apartment building located at the corner of Vine and Green Streets in
Cincinnati. Forensic evidence from the crime scene demonstrated that the shooting
began when Tre... More... $0 (10-04-2018 - OH)


Mark H. Soto v. State of Indiana
MoreLaw Performance Internet Marketing

Completely Free Marketing If It Does Not Work




Soto was a pastor and a professor at a private Christian university. Bronson
was a career criminal and a self-proclaimed member of th... More... $0 (10-04-2018 - IN)


Allen Allmond v. State of Indiana




On June 12, 2006, Allmond pleaded guilty to three counts of burglary, as Class
B felonies; one count of a... More... $0 (10-04-2018 - IN)


Bobby J. Johnson, Jr. v. Hix Wrecker Service, Inc.




This case began in August 2009 when Johnson filed a complaint against Hix for
unpaid wages and improper deductions. Seven years later in December 2016,
the trial court granted Johnson's motion for partial summary judgment,
awarding Johnson $... More... $0 (10-04-2018 - IN)


United States of America v. Meylan Montalvo Gomez, Yosan Pons Sosa, Lazaro Serrano Diaz and Lazaro Serrano Diaz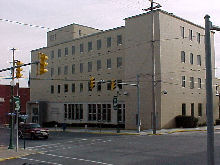 Clarksburg, WV - Four Florida residents sentenced for fraud charges involving gas station skimmers

Four Florida residents were sentenced today to a combined 297 months incarceration for their involvement with a gas station skimming fraud scheme, United States Attorney Bill Powell an... More... $0 (10-04-2018 - WV)


R. Alexander Acosta v. Jani-King of Oklahoma, Inc.
This appeal arises out of the district court's dismissal with prejudice of the
Secretary of Labor's complaint against Jani-King of Oklahoma, Inc. For the reasons
below, we reverse.




Morelaw Internet Marketing

More... $0 (10-03-2018 - OK)


JAMES NEAL BYNUM v. STATE OF ARKANSAS




Mr. Bynum was charged with ten counts of fourth-degree sexual assault committed against A.H. He was also charged with one count of second-degree sexual assault committed against T.H. and one count of second-degree sexual assault committed against C.P. A jury trial ... More... $0 (10-03-2018 - AR)


Jeffery Solomon v. The State of Texas






Appellant was charged with the murder of complainant Darius Gatlin. At trial, the State adduced the following evidence through testimony and exhibits. Complainant, a man, sometimes dressed as a woman and worked as a prostitute. Complainant lived in an apar... More... $0 (10-03-2018 - TX)


Next Page