Assault Law
Franchot Brown vs. The State of Florida




On or about November 2, 1994, Brown was indicted for the crimes of first
degree murder, attempted armed robbery, and burglary with an assault or battery
while armed, offenses committed on August 27, 1994, while Brown was seventeen
years old. Brown proceeded to trial and was fo... More... $0 (11-30-2018 - FL)


United States of America v. Martez Bailey and Khalil Wilson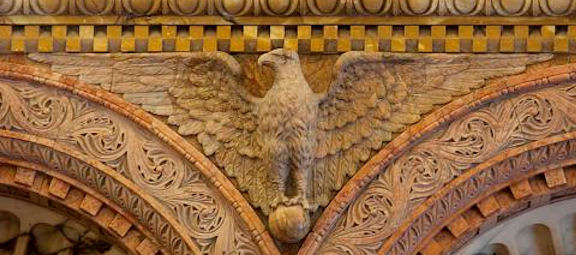 Detroit, MI - Two Gang Members Convicted Of Attempted Murder In Drive-By Shooting

The Detroit One collaboration of local, state, and federal law enforcement has led to the convictions of two members of a Detroit street gang known as "Bandgang" for attempted murder in aid of rac... More... $0 (11-29-2018 - MI)


ra Joseph Clayton a/k/a Ira Clayton a/k/a Ira J. Clayton a/k/a Ira Wilson v. State of Mississippi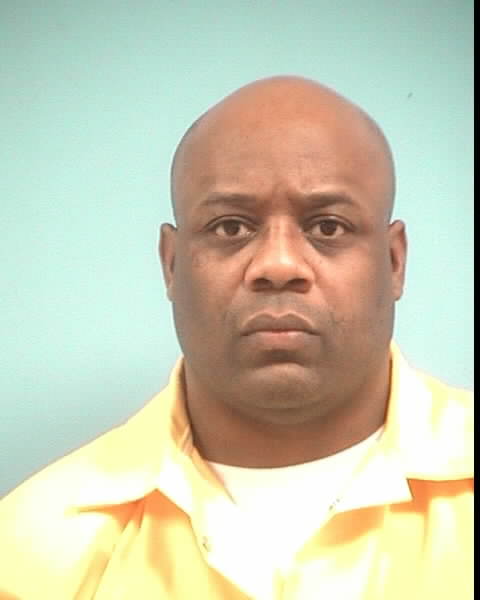 In March 2017, Clayton moved in with his girlfriend, Rikiesha Williams, at her
apartment in Southaven. Williams owned a 2012 Volkswagen Jetta. Since Clayton did not
have a vehicle, he would use Will... More... $0 (11-29-2018 - MS)


Conway E. Dennis a/k/a Conway Earl Dennis a/k/a KC v. State of Mississippi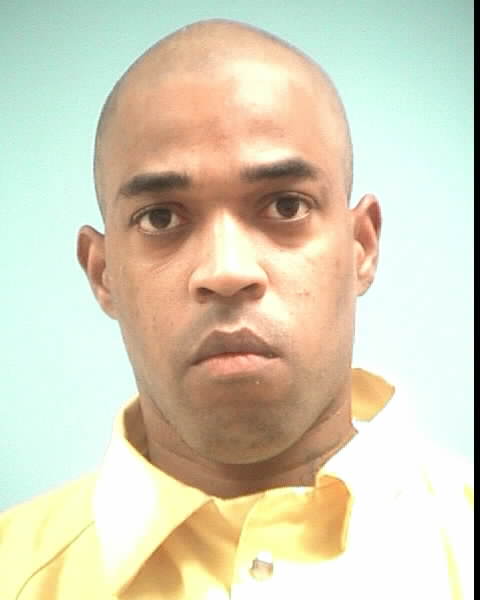 On the night of September 22, 2015, Jerome Wolfe was injured when he was run over
by a minivan driven by Dennis. Dennis's girlfriend, Shayla Williams, once dated Wolfe, and
the two were the parents o... More... $0 (11-29-2018 - MS)


Jeffrey Peyton Horn a/k/a Jeffery Horn a/k/a Jeffery P. Horn a/k/a Jep Horn v. State of Mississippi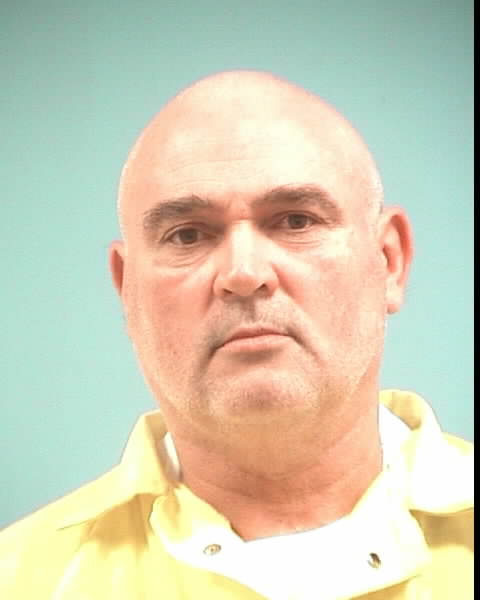 The shooting in this case stems from a relationship Horn had with the victim, Regenia
Higginbotham. They began seeing each other in September 2014. Horn maintains their
relationship was turbulent and... More... $0 (11-29-2018 - MS)


Raquel Shadawn Taylor a/k/a Raquel Taylor v. State of Mississippi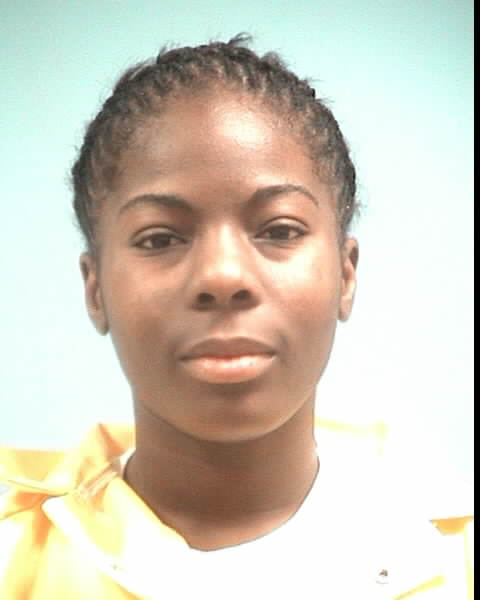 On December 26, 2015, while shopping at Northpark Mall in Ridgeland, Mississippi,
Tiphaney Willis and Taylor had a verbal exchange about a mutual male interest. Willis made
a purchase at the store whe... More... $0 (11-29-2018 - MS)


Faron Young a/k/a Faron Wayne Young a/k/a Faron W. Young v. State of Mississippi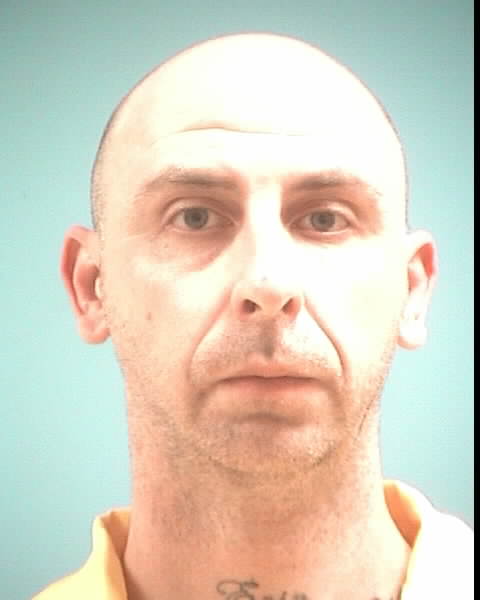 On May 26, 2015, fourteen-year-old "Jane" was living in Laurel, Mississippi with her
mother, "Susan," stepfather, and two brothers.1 At about 5 p.m. that evening, Jane and one
of her brothers started ... More... $0 (11-29-2018 - MS)


Lamar Castor III v. The State of Texas
Early in the morning of October 5, 2016, Nicholas Rout returned to his
apartment complex after a late-night study session at the University of Houston.
After he parked his car, a silver Dodge Caliber, outside of his apartment building,
Rout began climbing the stairs to his third-floor apartment when he noticed a couple
of people a short distance away.
Appellant, one of th... More...

$0 (11-29-2018 - TX)


Mario Alsices Tejada v. The State of Texas






Tejada was charged with assaulting his girlfriend. His case was called to trial
on September 19, 2017, and a jury was empaneled and sworn that same day. The
next morning, before the trial began, Tejada asked to address a preliminary matter
conc... More... $0 (11-29-2018 - TX)


Nasario Vasquez v. The State of Texas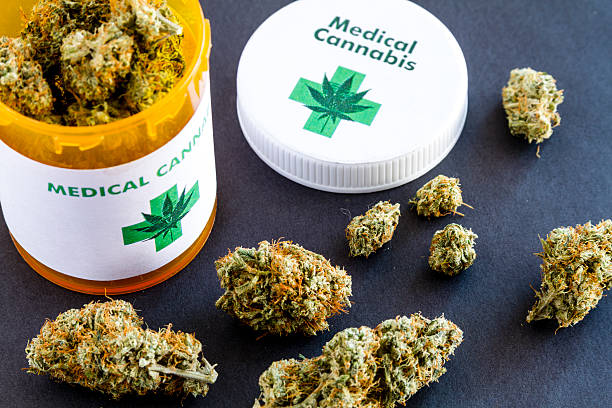 Sooner Cannabis Consultants


Click Here For... More... $0 (11-29-2018 - TX)


Clenton Moton v. The State of Texas





Clenton Moton and Nathan Henderson waited together, in a holding cell with
8 to 16 others, to b... More... $0 (11-29-2018 - TX)


United States of America v. Brandon Lee Curley
Phoenix, AZ - Shiprock Man Sentenced to Prison for Shooting Firearm into Occupied Residence

Brandon Lee Curley, 26, of Shiprock, Ariz., was sentenced by U.S. District Judge Diane J. Humetewa to 33 months in prison followed by three years of supervised release. Curley had previously pleaded guilty to one count of assault with a dangerous weapon.

Curley admitted to firing a... More...

$0 (11-29-2018 - AZ)


United States of America v. Demario Shaffer
Shreveport, LA - Former Correctional Officer Pleads Guilty to Conspiracy to Cover up Physical Assault of Inmates

The Justice Department announced that former Richwood Correctional Center officer Demario Shaffer pleaded guilty on Monday in federal court for his role in a conspiracy to cover up the physical assault of five inmates by himself and other correctional officers in violation of t... More...

$0 (11-29-2018 - LA)


Alice Mayall v. USA Water Polo, Inc.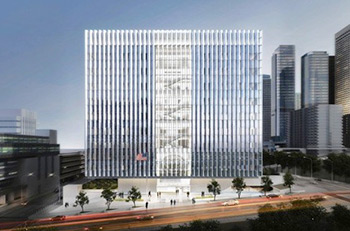 Alice Mayall brought this putative class action against
USA Water Polo as a representative of her minor daughter,
alleging negligence, breach of voluntary undertaking, and
gross negligence. The gravamen of Mayall's complaint is
that USA Water Polo failed to im... More... $0 (11-29-2018 - CA)


In Re The Marriage of Gregory Robert Jones and Samantha Lynn White




¶1 Samantha White (Mother) appeals a trial court order finding Oklahoma has jurisdiction, dissolves the marriage between her and Gregory Jones (Father), and awar... More... $0 (11-28-2018 - OK)


Stanley Craig White v. The State of Texas




In his sole issue on appeal, appellant contends that
[t]he State violated Appellant's right to be free from multiple punishments for the same act because the Texas Legislature did not authorize punishment for possession with intent to deliver a controlled substance by theft, ... More... $0 (11-28-2018 - TX)


STATE OF KANSAS v. JORGE A. ZAPATA-GRIMALDO





The State charged Zapata-Grimaldo with rape, criminal damage to property... More... $0 (11-28-2018 - KS)


David Morgan v. Claudia Davidson
Plaintiff, cross-defendant and respondent David Morgan sued Daniel Pena and
defendant, cross-complainant and appellant Claudia Davidson for battery. Davidson
filed a cross-complaint against Morgan, alleging (1) assault, (2) battery, (3) conversion,
2
and (4) invasion of privacy. The trial court found in favor of Morgan and awarded him
$209,000. Davidson raises three issues on ... More...

$0 (11-27-2018 - CA)


State of Oklahoma v. Kerri Monique Todd, a/k/a Kerri Monique Coleman, a/k/a Kerri Monique Todd-Coleman

Legal Suites and Virtual Offices In Downtown Tulsa
624 South Denver
918-398-5678 or Pat@morelaw.com

More... $0 (11-26-2018 - OK)


United States of America v. Jeff Garvin Smith, a/k/a "Fat Dog"




Detroit, MI - National President of the Devils Diciples Motorcycle Gang Sentenced to Life Imprisonme... More... $0 (11-26-2018 - MI)


United States of America v. Tyler Carlson
Austin, TX - Austin Man Sentenced to Federal Prison for Firearms Smuggling Scheme

In Austin today, U.S. District Judge Robert Pitman sentenced 28–year–old Austin resident Tyler Carlson to 70 months imprisonment followed by two years of supervised release for his role in a firearms smuggling scheme involving machineguns and assault weapons, announced U.S. Attorney John F. Bash; Bureau of A... More...

$0 (11-25-2018 - TX)


The People v. Nathaniel Shane Stutleberg
After a heated exchange outside a bar, defendant Nathaniel Stutelberg jabbed a
box cutter at Michelle S. and Chris L., lacerating Michelle's head but not injuring Chris.
Among other things, the jury convicted Stutelberg of mayhem with a deadly weapon
enhancement as to Michelle (Pen. Code, §§ 203, 12022, subd. (b)(1))1 and assault with a
deadly weapon as to Chris (§ 245, subd. (a)(1... More...

$0 (11-25-2018 - CA)


United States of America v. Michael Hildebrand




Buffalo, NY - Orchard Park Man Sentenced For Assaulting A Woman During An American Airlines Flight

Michael Hildebrand, 50, of Orchard Park, NY, who was convicted of assault within the special aircraft jurisdiction of the United States, was sentenced to one year probation by U.S. Magis... More... $0 (11-24-2018 - NY)


United States of America v. Jason Philpot




Atlanta, GA - Convicted Felon Sentenced for Armed Robbery of Waffle House and Assault on Police Officers

Jason Philpot, a 10-time convicted felon, was sentenced to federal prison for the armed robbery of a Waffle Hou... More... $0 (11-21-2018 - GA)


State of Oklahoma v. Philip Timothy League

Legal Suites and Virtual Offices In Downtown Tulsa
624 South Denver
918-398-5678 or Pat@morelaw.com

More... $0 (11-20-2018 - OK)


Next Page