Affirmative Defense Law
Samuel Howard vs City of Tallahassee




.



The Employer accepted compensability of Claimant's 2004 accident and injuries. Twelve years lat... More... $0 (10-16-2018 - FL)


United States of America v. Indal Technologies, Inc.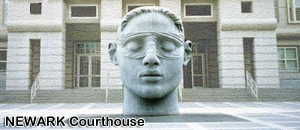 Newark, NJ - Indal Technologies Agrees to Pay $3.5 Million to Settle False Claims Act Allegations

The Department of Justice announced that Indal Technologies Inc. (Indal) has agreed to pay $3.5 million to resolve allegations that it knowingly sold defective helicopter... More... $3500000 (10-16-2018 - NJ)


Johanna L. Klingler vs State of Florida
MoreLaw Receptionist Services
Never Miss Another Call With MoreLaw's Receptionist... More... $0 (10-16-2018 - FL)


Orando Ricardo Thompson vs State of Florida



Morelaw Internet Marketing
National Find A Lawyer... More... $0 (10-16-2018 - FL)


Sherry Wilkerson v. City of Akron, Ohio; Joseph Danzy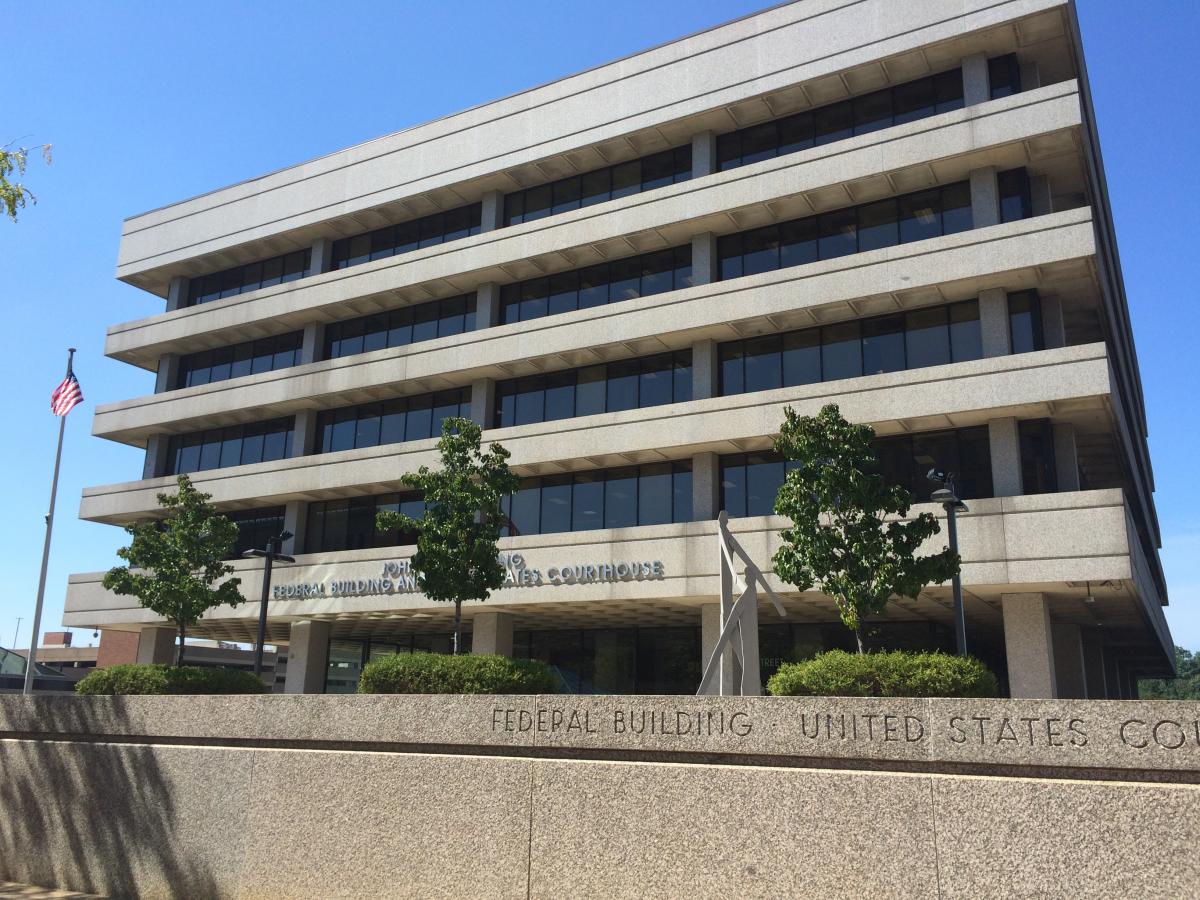 Police Officer Joseph Danzy responded to a call about two suspicious men in an Akron neighborhood. He found Rauphael Thomas and Jesse Gray standing on the sidewalk. One thing (a Terry frisk) led to another (a tussle on the ground), which led to still another (the discharge... More... $0 (10-16-2018 - OH)


Mead Vest v. Resolute FP US, Inc.




Plaintiff Mead Vest contends defendant Resolute FP US Inc. breached its fiduciary-duty obligations set forth in the Employee Retiree Income Security Act when it failed to notify her
>
No. 18-5046 Vest v. Resolute FP US Inc. Page 2
late husband of his right to conve... More... $0 (10-16-2018 - )


Jackpot Harvesting Company, Inc. v. The Superior Court of Monterey County, Jose Roberto Lainez
Labor Code section 226.2,1 which became effective January 1, 2016, addresses the
manner in which piece-rate employees are to be compensated for rest and recovery
periods and other nonproductive time on the job (collectively, rest/NP time).
Subdivision (b) of the statute (hereafter section 226.2(b)) provides a safe harbor for an
employer that, prior to 2016, failed to properly compe... More...

$0 (10-16-2018 - CA)


State of Oklahoma v. Christopher Lee Ritter
Tulsa, OK - Criminal defense lawyer Nate Milner represented Christopher Lee Ritter with:

Count # 1. Count as Filed: DI6AM, DRIVING UNDER THE INFLUENCE OF ALCOHOL - SECOND OFFENSE (MUNICIPAL ARREST), in violation of 47 O.S. 11-902(C)
Date of Offense: 07/30/2018
Party Name Dispos... More...

$0 (10-15-2018 - OK)


State of Oklahoma v. Rebecca Sue Hopper
Tulsa, OK - Criminal defense lawyer Robbie Barker represented Rebecca Sue Hopper, who was charged by the State of Oklahoma with:

Count # 1. Count as Filed: DI6AM, DRIVING UNDER THE INFLUENCE OF ALCOHOL - SECOND OFFENSE (MUNICIPAL ARREST), in violation of 47 O.S. 11-902(C)
Date of Offe... More...

$0 (10-15-2018 - OK)


State of Tennessee v. Raymond Robert Crepack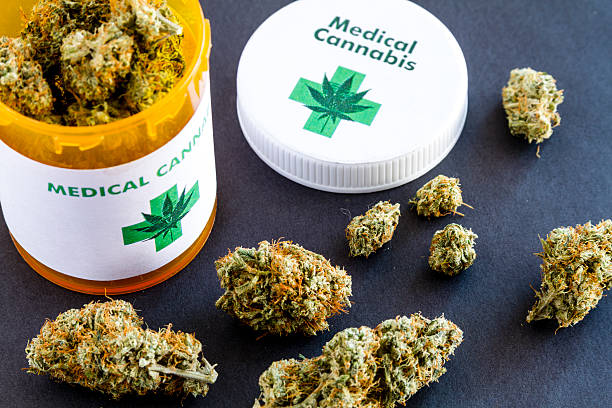 Sooner Cannabis Consultants


Click Here For... More... $0 (10-15-2018 - TN)


State of Tennessee v. Stephen Berline Orrick




On October 2, 2015, the Defendant was indicted on four counts of rape of a child and fo... More... $0 (10-15-2018 - TN)


Dennis Evans v. State of Tennessee



Morelaw Internet Marketing
National Find A Lawyer Directory








In April 2011, the Shelby County Grand Jury indicted the Petitioner in Count 1 for first degree ... More... $0 (10-15-2018 - TN)


STATE OF OHIO - vs - DOUGLAS C. GEARHART




The Warren County Grand Jury returned a multi-count indictment charging
Gearhart with one count of felonious assault and two counts of domestic violence.
Warren CA2017-12-168

- 2 -
According to the bill of partic... More... $0 (10-15-2018 - OH)


STATE OF OHIO vs. DARNELL CARTER




In August 2014, Carter pleaded guilty to one count of aggravated robbery in
four separate cases. Per the plea agreement, the state agreed to a sentence of
consecutive two-year prison terms on each offense. The trial court in fac... More... $0 (10-15-2018 - OH)


STATE OF OHIO vs. ALONZO PATTERSON




As this case was resolved by a plea agreement, our summary of the
underlying facts are limited to what was placed on the record at sentencing. On May 19,
2016, Patterson shot and killed 19-year-old Diamond Russell. Patterson ha... More... $0 (10-15-2018 - OH)


STATE OF OHIO vs. HENRY A. JORDAN




Henry A. Jordan ("Jordan") appeals from his convictions for rape,
aggravated burglary, and kidnapping and assigns the following errors for our review:
I. There was insufficient evidence that Henry Jordan was at the crime scene o... More... $0 (10-15-2018 - OH)


STATE OF OHIO vs. DONALD M. KELLER




} In October 2016, Keller was named in a single-count indictment charging him
with rape, in violation of R.C. 2907.02(A)(1)(c). The matter proceeded to a jury trial
where the following evidence was presented.
{¶3} In the lat... More... $0 (10-15-2018 - OH)


STATE OF OHIO v. VINCENT REBER




Defendant-appellant, Vincent Reber, appeals his convictions following guilty pleas in the Mahoning County Court of Common Pleas to one count of aggravated murder in violation of R.C. 2903.01(B), an unclassified felony, and one count of aggr... More... $0 (10-15-2018 - OH)


Manny Villanueva v. Fidelity National Title Company
In their first appeal (case No. H041870), both plaintiff Manny Villanueva,
individually and as class representative, and defendant Fidelity National Title Company
(Fidelity) appeal from a judgment following a bench trial in this class action lawsuit
alleging violations of the Unfair Competition Law (UCL) (Bus. & Prof. Code, §§ 17200
et seq.). Villanueva and the class (jointly Plain... More...

$0 (10-15-2018 - CA)


MICHAEL R. WILLIAMS v. STATE OF KANSAS





In 2012, a jury found Williams guilty of first-degree premeditated murder for shooting and killing his roommate Sean ... More... $0 (10-14-2018 - KS)


STATE OF KANSAS v. WADE EUGENE HALE





In December 2015, Hale was charged with two counts of indecent solicitation of a child in violation of K.S.A. 2015 Supp. 21-5508(a)(1) for his conduct with a 15-year-old girl, and one count of aggravated indecent liberties with he... More... $0 (10-14-2018 - KS)


STATE OF KANSAS v. SCOTT GILBERT





On appeal, Defendant Scott Gilbert contends the State failed to bring him to trial within the 180-day time limit impo... More... $0 (10-14-2018 - KS)


CITY OF SALINA v. XAVIER LEE MCCRAY




Mariah Moye was in a relationship with McCray. They have two children together. On November 21, 2015, Moye was at her house with her cousin Grace Barr. McCray joined them in the evening. McCray and Barr got into a verbal argument. As ... More... $0 (10-14-2018 - KS)


STATE OF KANSAS v. JAYLYN MAURICE BRADLEY





The State charged Bradley with one count of aggravated human trafficking in December 2013. The State alleged that Bra... More... $0 (10-14-2018 - KS)


Elias Segundo Gomez v. The State of Texas
Aggravated sexual assault of a child




Appellant was the complainant's great uncle. The complainant was
seventeen years old at the time of trial. She testified that when she was four or five
years old, appellant began to... More... $0 (10-14-2018 - TX)


Next Page