Please E-mail suggested additions, comments and/or corrections to Kent@MoreLaw.Com.
Help support the publication of case reports on MoreLaw
Date: 10-09-2017
Case Style:
United States of America v. Vitaliy Fedorchuck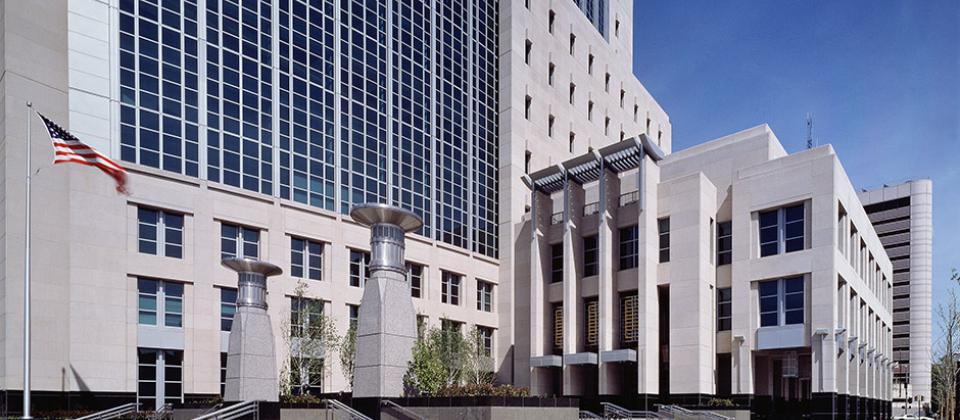 Federal Courthouse - Sacramento, California
Case Number: 2:17-cr-0073
Judge: Kimberly J. Mueller
Court: United States District Court for the Eastern District of California (Sacramento County)
Plaintiff's Attorney: Michelle Rodriguez
Defendant's Attorney: Kresta Daly
Description: Sacramento, CA - Antelope Man Sentenced To Prison For Selling Counterfeit Airbags

Vitaliy Fedorchuk, 28, of Antelope, was sentenced to one year and one day in prison and a $5,000 fine for an international scheme to sell counterfeit airbags via eBay and other internet sales sites, United States Attorney Phillip A. Talbert announced.

According to court documents, between June 23, 2014, and July 27, 2016, Fedorchuk offered for sale airbag modules, covers, and manufacturer emblems at his eBay online store, redbarnautoparts. Fedorchuk falsely advertised that the counterfeit airbags were original equipment from major automobile manufacturers such as Honda, Fiat, Chrysler, Nissan, Toyota, GMC and Ford. During the scheme, Fedorchuk sold hundreds of counterfeit airbags and obtained more than $95,000. Fedorchuk was ordered to pay $1,334 in restitution to identified victims in this case.

This case was the product of an investigation by the U.S. Immigration and Customs Enforcement's (ICE) Homeland Security Investigations (HSI).
Outcome: Defendant was sentenced to one year and one day in prison.
Plaintiff's Experts:
Defendant's Experts:
Comments: