Information
About MoreLaw
Contact MoreLaw

Please E-mail suggested additions, comments and/or corrections to Kent@MoreLaw.Com.
Help support the publication of case reports on MoreLaw
Date: 08-10-2017
Case Style:
United States of America v. Carl R. Bieber, Inc. d/b/a Bieber Tourways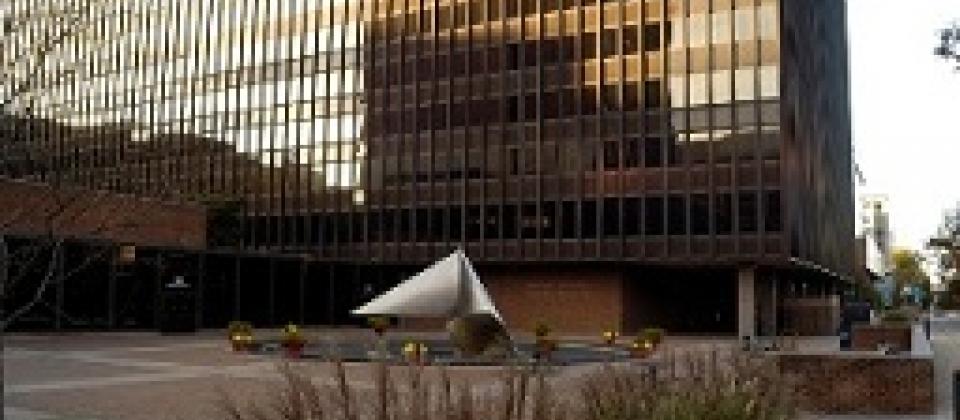 Federal Courthouse - Philadelphia, Pennsylvania
Case Number:
Judge: Not Available
Court: United States District Court for the Eastern District of Pennsylvania (Philadelphia County)
Plaintiff's Attorney: Michael S. Macko
Defendant's Attorney: Not Available
Description: Philadelphia, PA - Kutztown Bus Company Agrees To Use Wheelchair Accessible Buses And Pay Penalty

Carl R. Bieber, Inc., d/b/a Bieber Tourways, a transportation company headquartered in Kutztown, Pennsylvania, has entered into a settlement agreement with the United States to resolve allegations that the company violated the Americans with Disabilities Act (ADA) by failing to use wheelchair-accessible buses on fixed-route service.

Under the ADA, large operators like Bieber Tourways must ensure that 100 percent of the buses in their fixed-route fleet are readily accessible to and usable by individuals with disabilities, including individuals who use wheelchairs. The settlement arises out of an investigation into whether Bieber Tourways complied with this requirement by providing accessible buses on its fixed-route services to and from Philadelphia and New York City.

During the investigation, the United States obtained documents showing that the company used a fixed-route fleet that is not 100 percent accessible, contrary to federal law. The United States determined that, in one particular month, Bieber Tourways used non-accessible buses on fixed routes nearly half the time.

To resolve the matter, Bieber Tourways has agreed to comply with its obligations under the ADA, pay a civil penalty of $20,000.00, use only wheelchair-accessible over-the-road buses for fixed-route service, and publish a notice on its Internet home page stating that all Bieber Tourways motor coaches are wheelchair-accessible on the fixed route schedule. In addition, Bieber Tourways has agreed that it will no longer publish bus schedules or signs stating that passengers with disabilities must give the company advance notice in order to receive accessible transportation on the fixed route service. Bieber Tourways has also agreed to train its employees about the ADA requirements for large, fixed-route over-the-road bus operators. Bieber Tourways must meet these requirements according to a timetable in the agreement.

The U.S. Attorney's Office for the Eastern District of Pennsylvania is committed to investigating alleged violations of the Americans with Disabilities Act. Those interested in learning more about obligations under the Americans with Disabilities Act may access www.ada.gov, or call the Department of Justice's toll-free information line at (800) 514-0301 or (800) 514-0383 (TDD). Information about filing a complaint, including instructions for filing a complaint online, can be found at www.ada.gov/filing_complaint.htm.
Outcome: Settled
Plaintiff's Experts:
Defendant's Experts:
Comments: