Please E-mail suggested additions, comments and/or corrections to Kent@MoreLaw.Com.
Help support the publication of case reports on MoreLaw
Date: 04-20-2017
Case Style:
United States of America v. Robert S. Rosebrock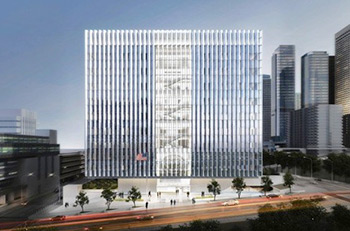 Federal Courthouse - Los Angeles
Case Number:
Judge: Not Available
Court: United States District Court for the Central District of California (Los Angeles County)
Plaintiff's Attorney: Not available
Defendant's Attorney: Robert Sticht
Description: Los Angeles, CA - Army Vet Found Not Guilty On Federal Misdemeanor Charge

The United States of America charged Robert S. Rosbrock with hanging an American flag on the fence of a VA facility in Los Angeles.

A VA statute bans people from posting "placards" or other materials on a VA property, except when authorized by the head of the facility.

Rosebrock served in the Army from 1965 to 1967.

A VA police officer issued his a citation for placing two napkin-sized flags on the fence.
Outcome: Not Guilty
Plaintiff's Experts:
Defendant's Experts:
Comments: